Announcing South London Volleyball League Men's Divisional Finalists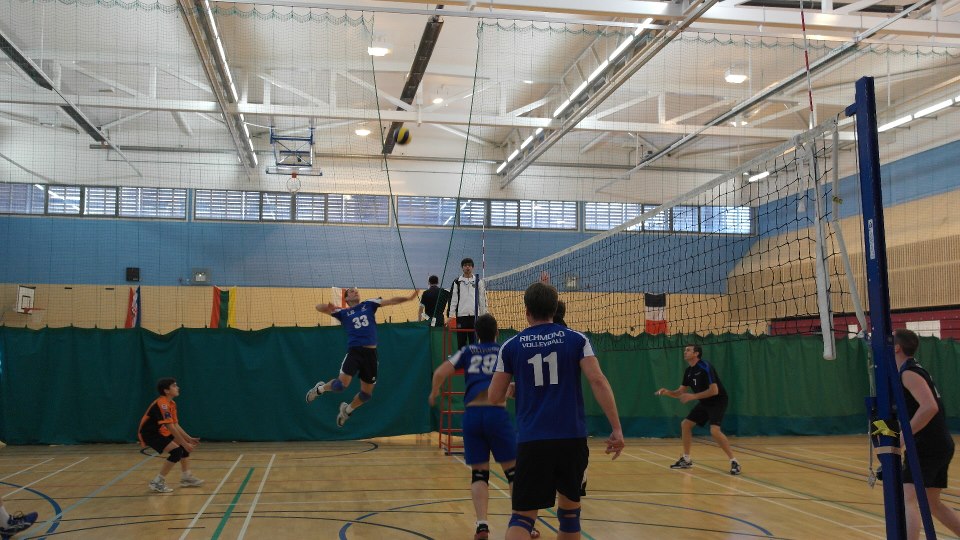 The finalists for two Men's Division Finals from the South London Volleyball League end of season Championships Play-off finals have been revealed.
The teams will now compete in the ultimate league show down finals with all fixtures played at Richmond College (7-10pm) on Tuesday 1st April. The top team from each division will be awarded medals and divisional honours.
Men's Div 1
• Young Guns
• Busters
• Top Cats
Men's Div 2
• Lightning
• Foster
• F6 Crusaders
Good luck to all the teams!