Richmond Volleyball Executive Committee
Richmond Volleyball is run by annually elected officers comprising of six club-wide roles and four divisional management committees.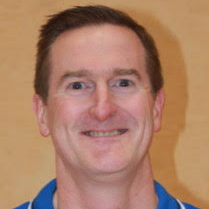 Club Chair (Exec Member)
The Club Chair co-ordinates the affairs of Richmond Volleyball, overseeing decisions made by the management teams, in-line with the club constitution. They liaise with the Club Secretary on the agendas for, and chair, the AGM and Executive Committee meetings, and in conjunction with the Secretary and Treasurer they present the annual report and accounts at the AGM.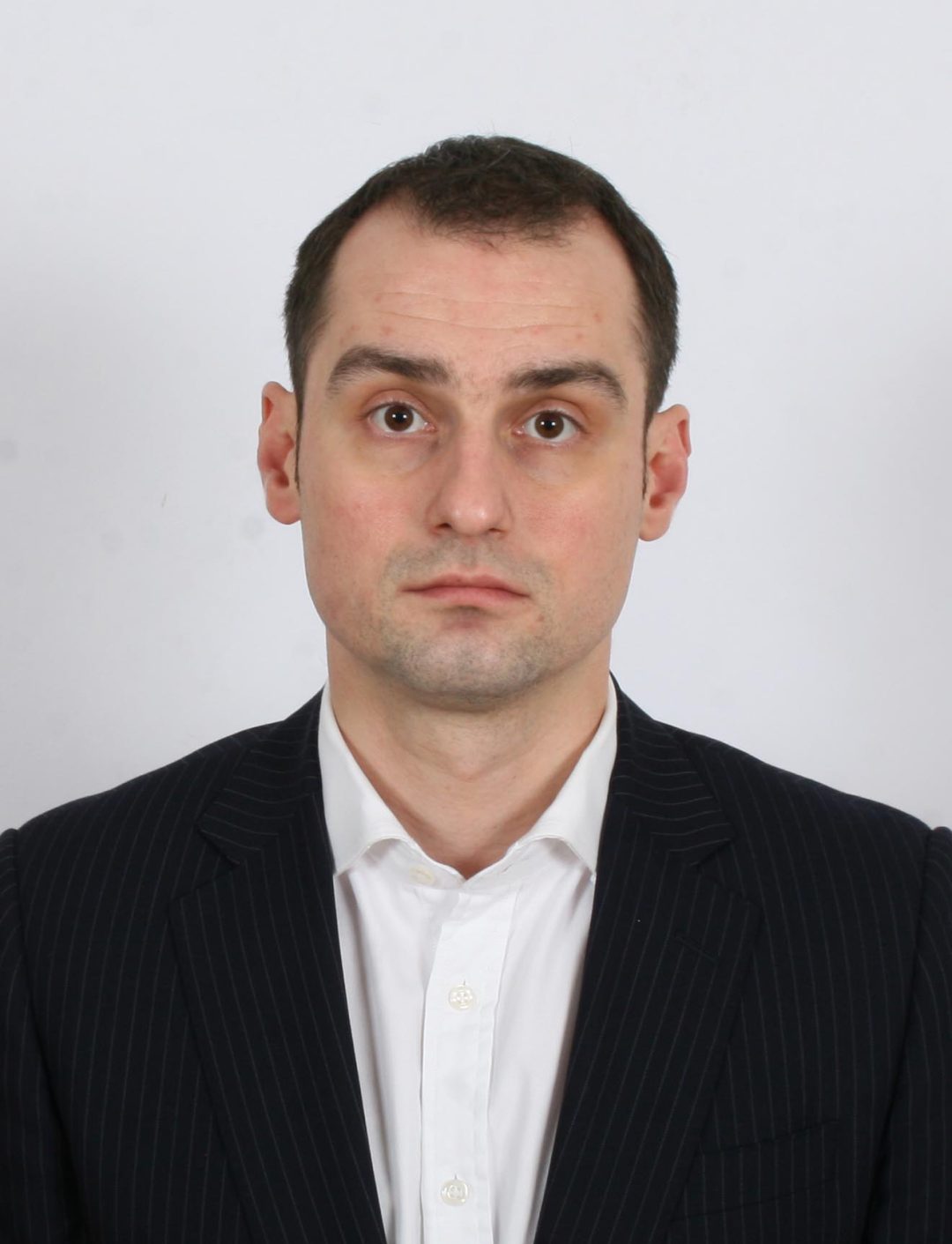 Club Secretary (Exec Member)
The Club Secretary is the main administrative contact for the club who ensures the smooth running of its day to day activities (resolving club issues including membership, training, competition and development) and passes on information received to all relevant parties. They attend the AGM, liaising with the Chair regarding agendas, and are responsible for taking and distributing the minutes.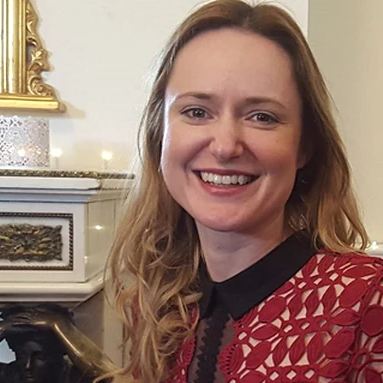 Club Treasurer (Exec Member)
The Club Treasurer, working with the Divisional Finance Officers, has ongoing responsibility for all club finances, accounts and payment of monies to and from the club. Bringing together the information from the divisions they produce a consolidate view of the annual budget at the beginning of the year as well as the annual financial report for the AGM. They keep the executive committee apprised on the financial position of the club throughout the year.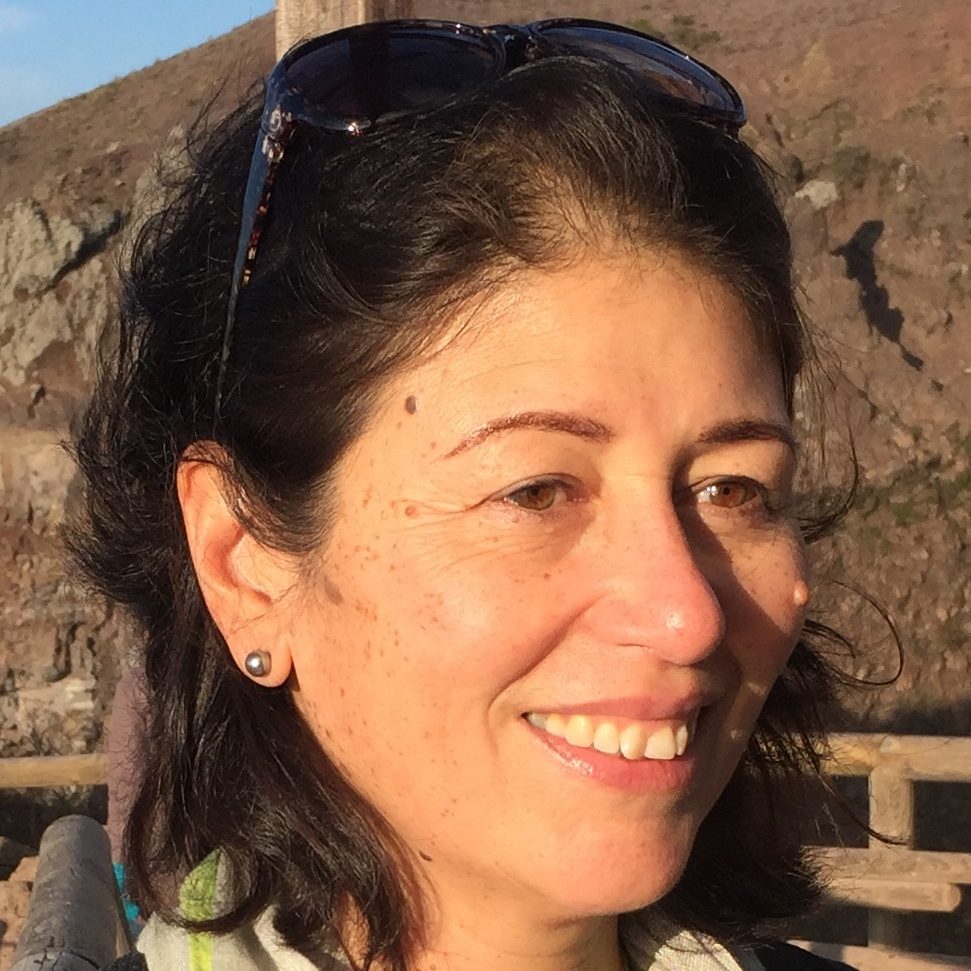 Club Child Welfare Officer
The Club Child Welfare Officer ensures the welfare of all children and young people at the club. They understand the current child protection policies and keep that knowledge up to date by attending courses as required. They work closely with the divisions to ensure that all club youth coaches and organisers hold the correct certification and have a full understanding of their responsibilities.
Club Communications Officer
The Club Communications Officer, is responsible for all the club's communication channels, keeping the members up to date with all the news and info about the club. They also work with the local media and coordinate regular reports and press releases on club news and matches.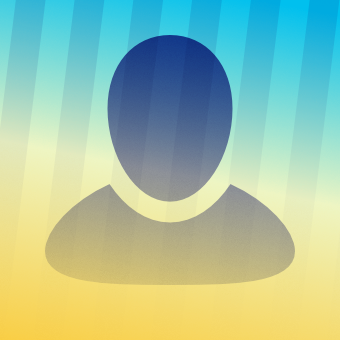 Club Junior Development Coordinator
The Club Junior Development Coordinator works with the divisions to coordinate junior activity within the club and with strategic external partners. They encourage participation in player pathways from schools, junior club, regional and national trainings and local, regional national and international competitions through to acceptance into university programmes.
The Divisions
Richmond Volleyball is split into four management divisions:
Men's/Boys' Indoor
Women's/Girls' Indoor
Beach
Community
Each division has three elected officers who are responsible in setting its direction and to managing its day to day running, including booking venues, hiring coaches, entering teams into leagues, producing annual budgets, monitoring expenditure and producing an end of year financial report for the AGM.
One member from each division will be a designated voting member on the Executive Committee. All division officers are invited to attend Executive Committee meetings.
Men's/Boys' Indoor Division
Women's/Girls' Indoor Division