RVB international Festival : A Long Wait till August 2014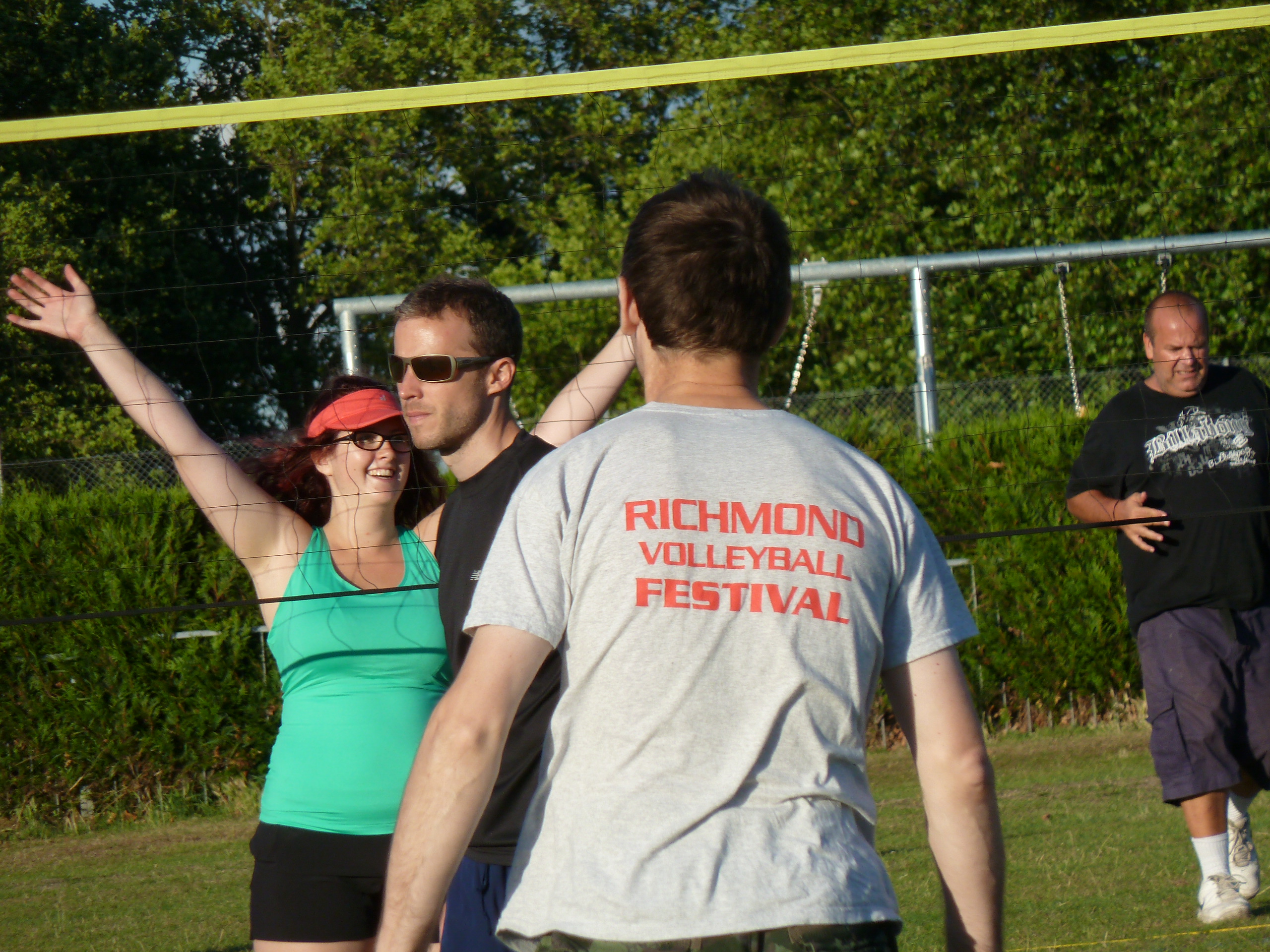 Thank you to everyone who entered a team into our popular annual event  – Richmond Volleyball International Festival, or enquired about an entry .
Regretfully we will have to skip a year…. Although the organisers have looked at the alternatives after some technical issues surfaced in June, it was decided not to compromise and to postpone till 2014.  All vouchers issued in 2012 will be still valid for entries next year.  Good things come to those who wait? We hope to make the Festival bigger and better next year and look forward to seeing you all !