NVL Div2 Women: It Was Within Their Grasp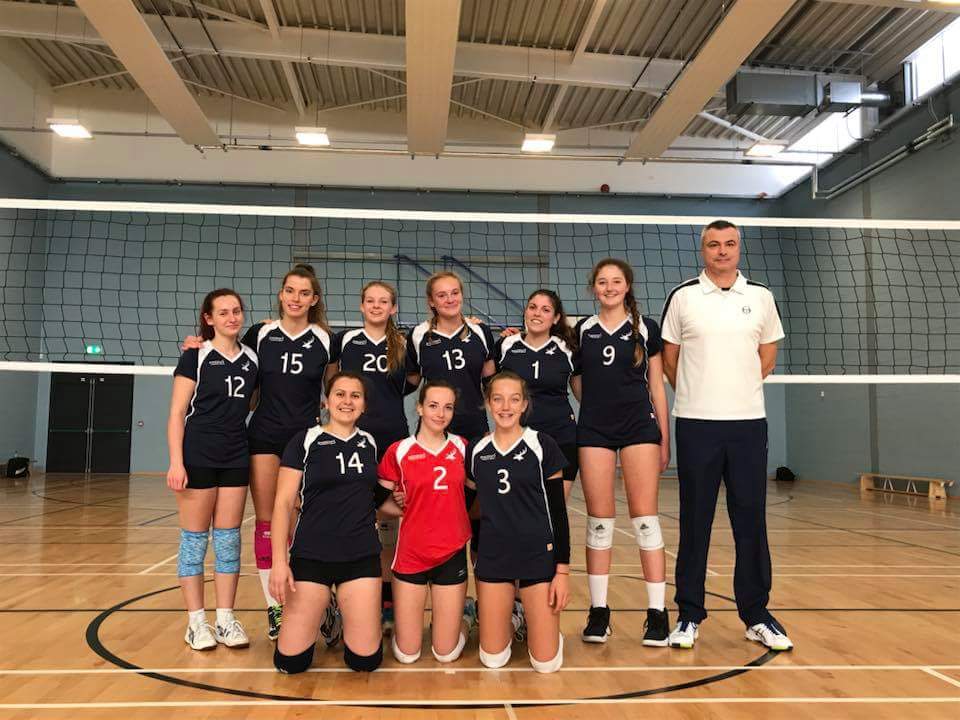 With some important players missing on England duty and due to illness, Richmond had just enough to compete against Dartford but not enough to avoid the first loss of the season going down 3-0 ( 25-22, 25-22, 25-22).
After a disappointing loss against Team Wessex in the Cup competition last weekend, Richmond Ladies regrouped and worked hard during the week training in preparation for this Sunday away match vs Dartford. Darford team was playing their second game of the weekend after losing 2-3 on Saturday and were fighting for every point.
The Head Coach Giorgio Scatigna "GSG" commented :" I predicted this game to be mentally difficult for us after the disappointment of the Cup game last Sunday. I can see the potential of this group of players and the team. However, concentration and consistency are still our big challenges.
We played some great volleyball with strong serving by Ilona Macdonald, good defence by our Libero Ana Zadoika and clever spiking by Gledia Jonuzi. But we have given away too many points due to unforced errors and were not able to close the 2 sets when we were comfortably ahead.
Now we have 3 weeks of training before our next fixture so we can focus on some team building exercise and invest time in improving some particular parts of our game and performance"
MVP  of the match – Ana Zadoika