3 Points in the Bag for Richmond NVL Div2 Women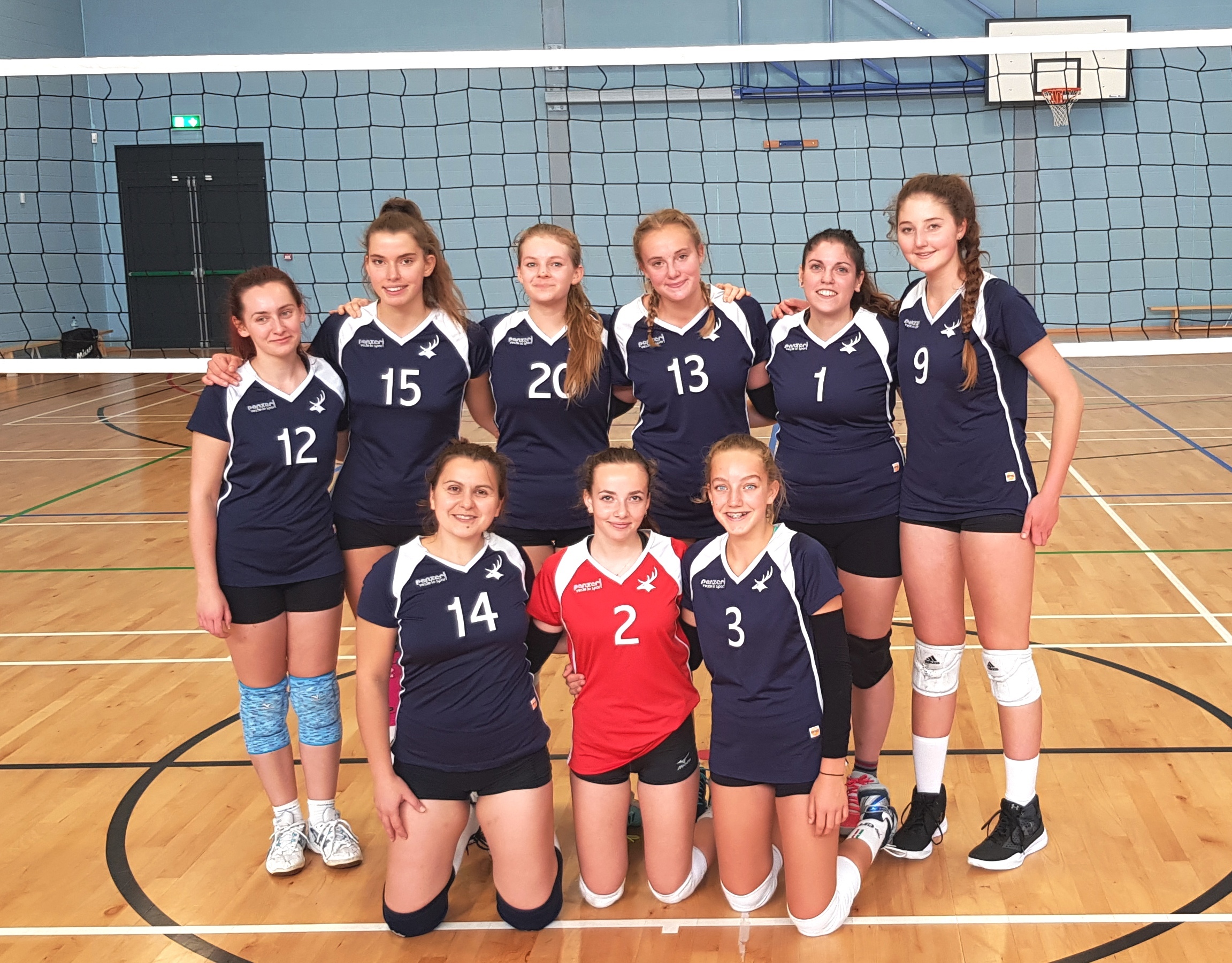 Richmond storms to victory in their first bite of the Div 2 National league in Bristol. The team performed brilliantly and came away with a straight 3-0 win (25-15, 25-20, 26-24).
Some nervousness was evident at the beginning of the first set but after that the team implemented a well drilled game plan put in place by Head Coach Giorgio Scatigna "GSG" who said: "I am very proud of the team especially coming from 20-16 down in the third set to the well deserved victory".
The coach also added :  " The team absorbed well some initial pressure and  nervousness and overall they worked well together.
Very impressed by all the team and in particular by Lisa Canevari who stepped up in the role of a setter and performed really well.
Now back to training to be ready for the next game. Once again our motto is doing simple things well"
Among the game highlights were some well performed blocking from England's Junior Katie Keefe, power serving from a new signing Gledia Jonuzi and well placed hitting from Aurelia Braguglia.
MVP for Richmond was Katie Keefe.
Next Sunday, 30th September,  RVB NVL2 Women's Team has its first home match vs Sussex Dolphins 1.
Warm up 3:30pm at Kingston College Arena.
COME AND SUPPORT THE TEAM!