Richmond Docklands claim first Super League win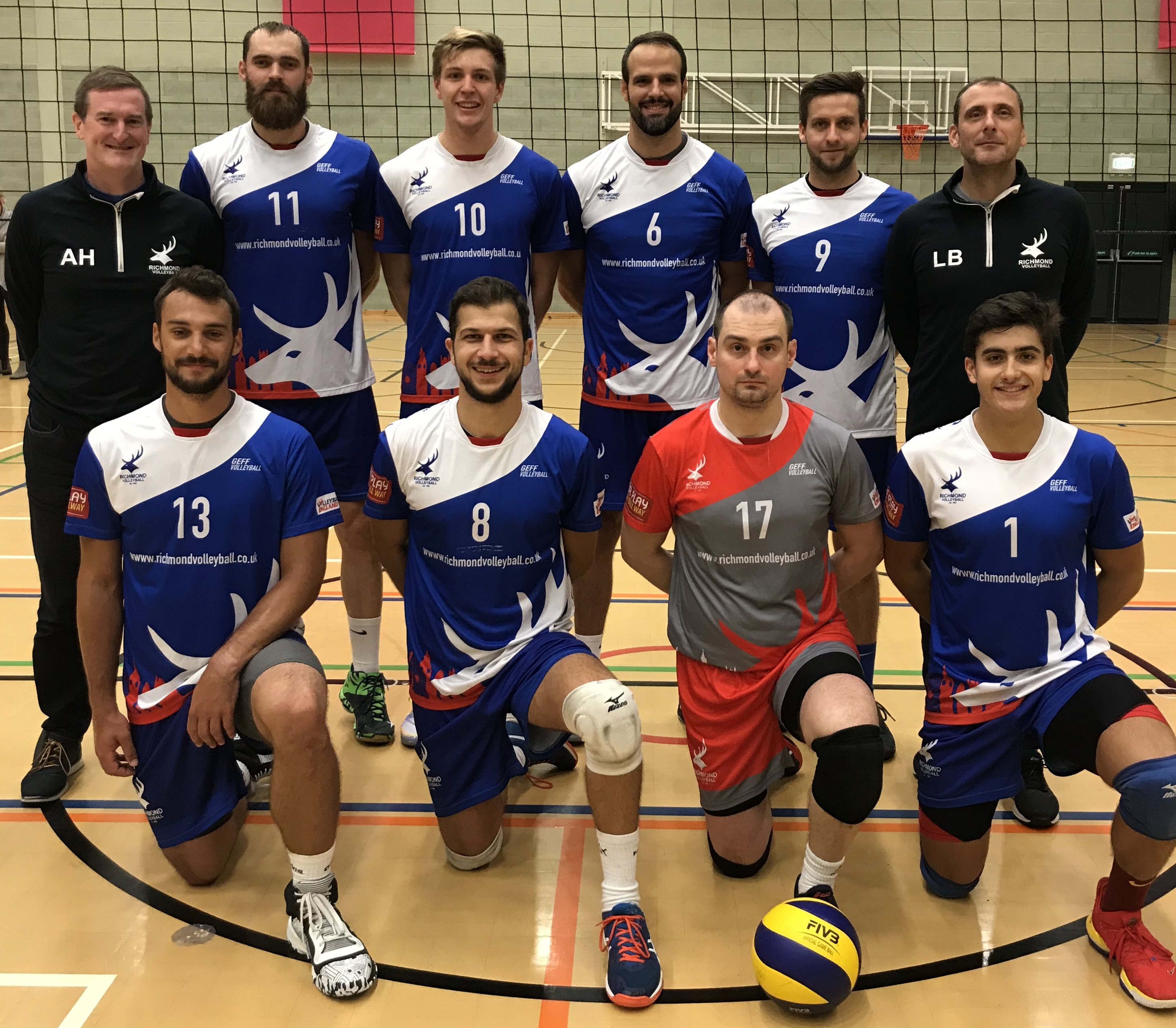 Richmond Docklands made a solid start to their Super League campaign with one 3-0 win and a 3-1 loss on a tough trip to the North East of England.
With only eight players able to travel, head coach Luis Bello gave debuts to new signings Mihail Caraion and Tomek Wojciechowski.  The team also welcomed back Marcel Sivak after two seasons at Polonia.
All three made a significant impact and helped Richmond record their first win of the season on Sunday against newly promoted Team Sunderland.  The hosts could call on four ex-Team Northumbria players and were expected to provide stiff opposition.  However, Richmond ran out comfortable winners (21, 14, 17) and dominated Sunderland in all facets of the game.  Seventeen year old Jonathan Anderson produced a formidable performance to earn the Black Knight award whilst Caraion and Dan Westphal were unstoppable in the middle.
The Sunday performance was much improved from the inconsistent display on Saturday against last year's runners up Team Durham.  Richmond showed glimpses of what they can do and won the second set with some determined play.  However, powerful serving by Durham and their strong wing attackers proved too good for Bello's boys.
But with the victory on Sunday, Richmond Docklands have got themselves up and running and have something to build on for the challenges ahead.
Black Knight v Durham: Marcin Konpa
Docklands MVP: Marcin Konpa
Durham MVP: Peter Edwards
Black Knight v Sunderland: Jonathan Anderson
Docklands MVP: Jonathan Anderson
Sunderland MVP: Ryan Schickling