Richmond Docklands fall to Durham again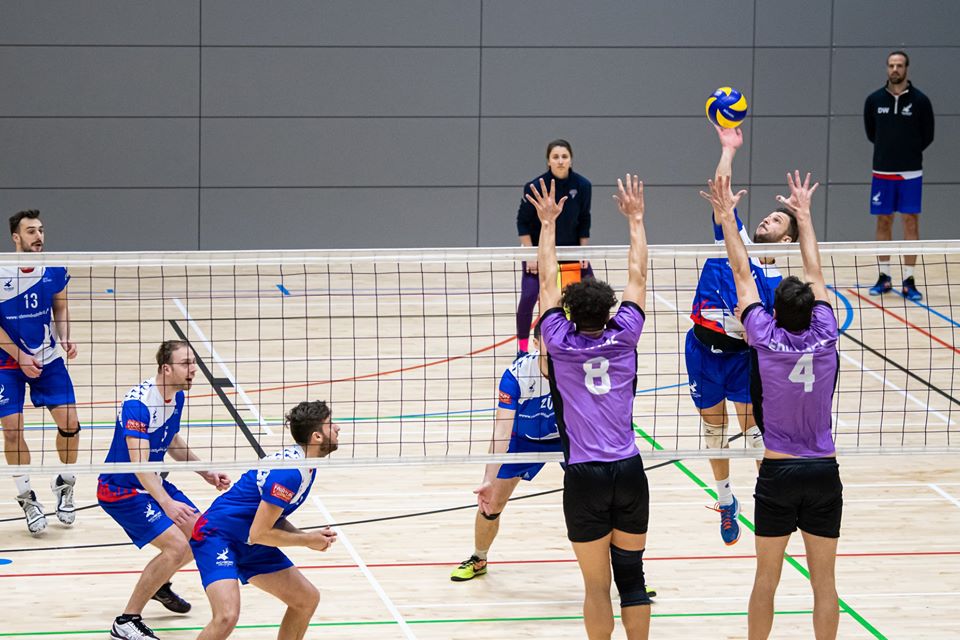 For the second season in a row Richmond Docklands' KO cup run came to end in the semi final against Durham Palatinates. Luis Bello's side produced their best team performance of the season but still fell to a 3-1 defeat in the north east.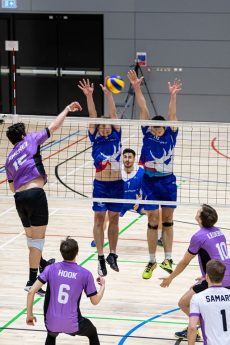 It was Docklands' second trip up the A1 in eight days and the team put up a valiant effort against the current cup champions. Led by top points scorer and captain Panos Karagiannis, Docklands had a chance to take the game into a deciding fifth set but lost momentum when a couple of key decisions went against them in set four and they couldn't recover.
After a tumultuous match, assistant coach Andy Hopper commented, "We played some of our best volleyball of the season today, adapting well to Durham's strengths and punishing their weaknesses. We were close to pushing a good side into a final set but it just wasn't meant to be today. We gave our Black Knight award to Marcel Sivak who picked everything up today but we were tempted to give it to Mihail Caraion, who travelled with the team despite being cup-tied. It felt like a real team effort today and we can hopefully build on this for the rest of the season".
Black Knight: Marcel Sivak