RVB Men must respond the right way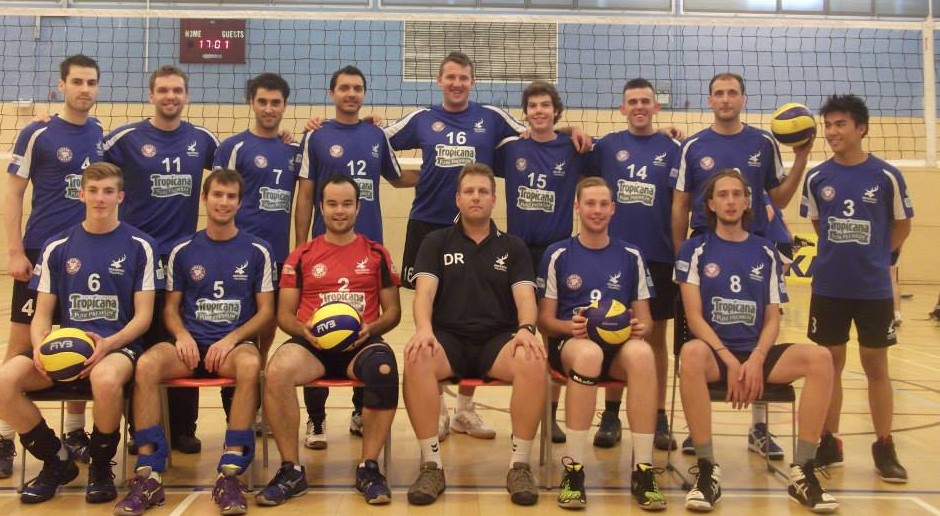 Not having played a competitive match since Sat 7th December 2013 winning 3-2, Saturday was a very disappointing experience for RVB Men losing 3-2 against New Forest and it's important that we respond in the right way.
New Forest played well and wanted to win more than us and we were also poor in a number of ways: our concentration was poor and we lacked the clinical desire from the first whistle in terms of our team passing (48% efficiency), serving (5%) and hitting (30%) performances. Saturday raised a lot of questions and now we have to find the answers.
The positive thing is that we play again on Saturday at home against Horndean who are 2nd in the table. This will give us the chance to show the real Richmond and find the right response. We know we can produce what is needed against Horndean beating them 3-1 away in October – so lets make sure we are focused and mentally ready for this game
Final Result:
Richmond Volleyball [2] v New Forest VB (3)
Set Results:  21-25; 23-25; 25-20; 25-17; 14-16
RVB MVP: Artur Smertyha
RVB Top points scorer: Anas Amer