Richmond NVL1 Women – No Pain, No Gain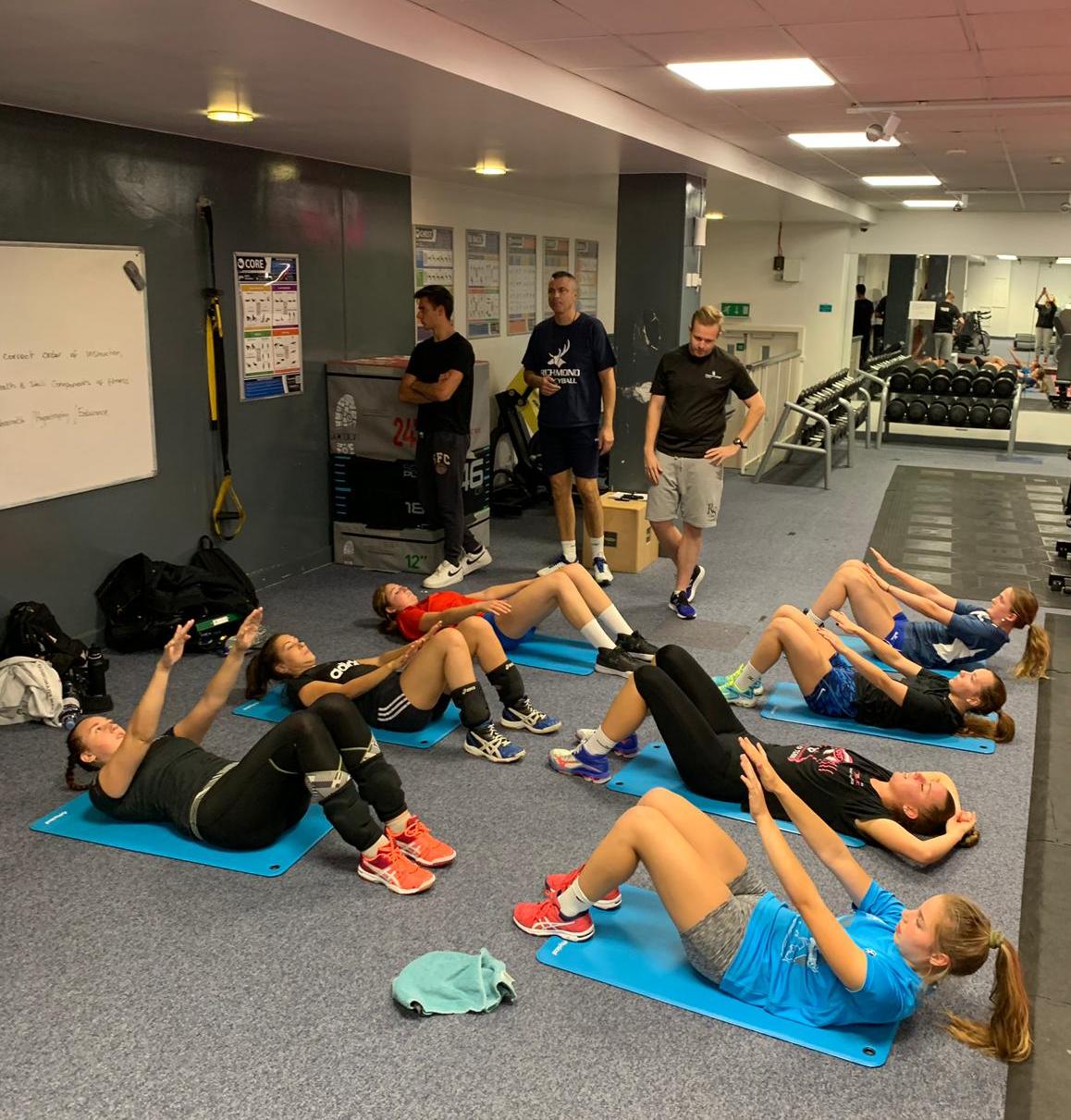 After a tightly packed pre-season schedule RVB Women Division 1 team had their first test of skills and character in a challenging Surrey Cup Tournament last weekend.
Team Head Coach Giorgio Scatigna-Gianfagna "GSG" is very positive about the overall performance, attitude and hard work put in by players so far.
He commented " The players have taken the pre-season training very seriously and it paid off with a brilliant performance at the Surrey Cup. We put up a good fight against Super League teams and came back with two great wins. More hard work ahead of us but it is a really good start".
The fist NVL 1 Game is away  vs  Team South Wales.on the 28th September.