Welcome to the Richmond Volleyball Club Women/Girls Division. We welcome new players of all standards to join one of the largest and most successful clubs in the U.K.
Our indoor season runs from September to April. There is also the option of playing beach volleyball over the summer. Whether you want to push yourself to the top level of competition or take on volleyball just for fitness, we offer training sessions and have teams to suit all levels.
We offer training from beginners to advanced from 10+ years old.
If you are a new player and would like to join us, please click the button below and fill in the form.
Women's/Girls' Teams
Division 1
Division 3 South East

Surrey League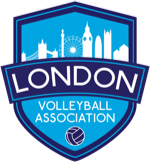 London League Division 2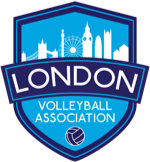 U18 London Grand Prix
U15 London Grand Prix (Blue)
U15 London Grand Prix (White)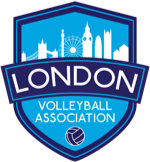 U12 London Grand Prix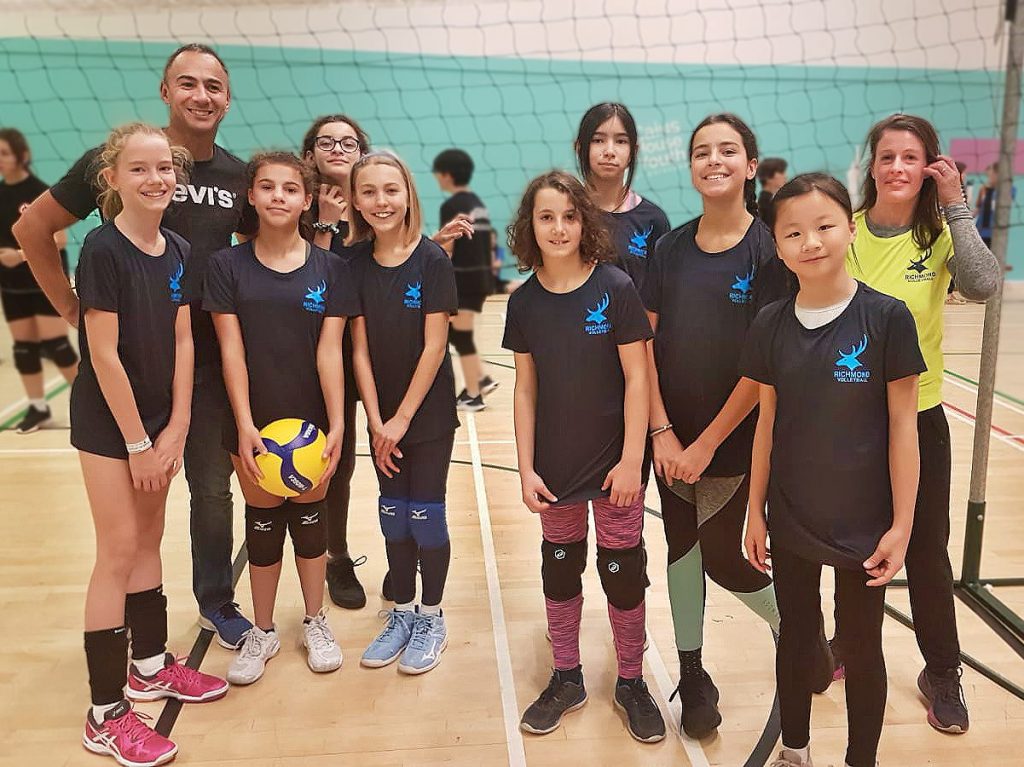 U18 National Cup
Results and Fixtures

U16 National Cup
Results and Fixtures

U15 National Cup
Results and Fixtures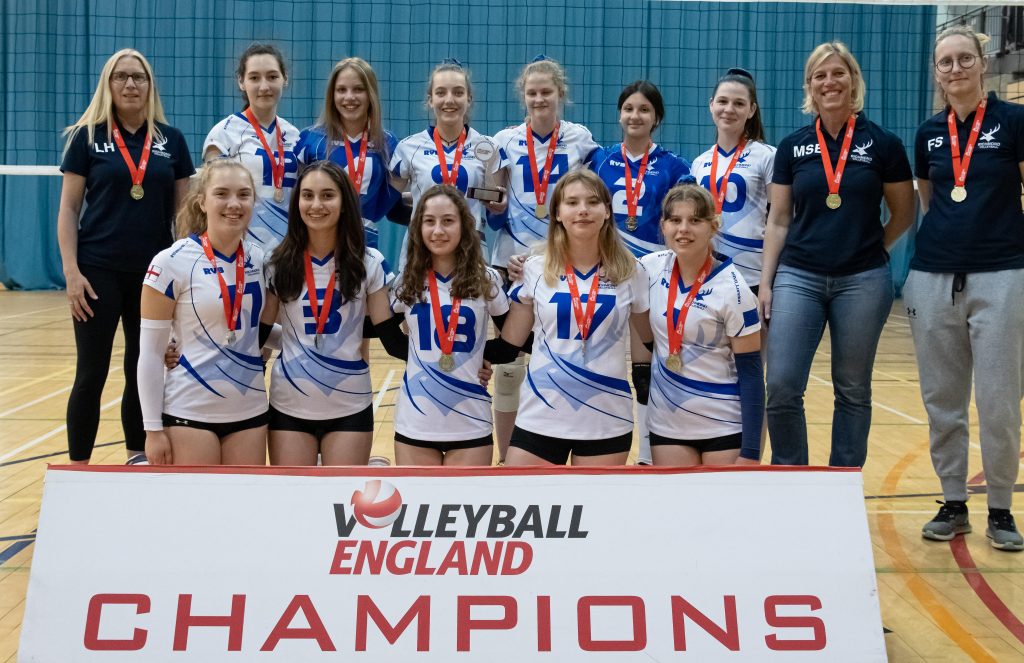 Women's/Girls' Indoor Division