Week 5 Round-up National League & Cup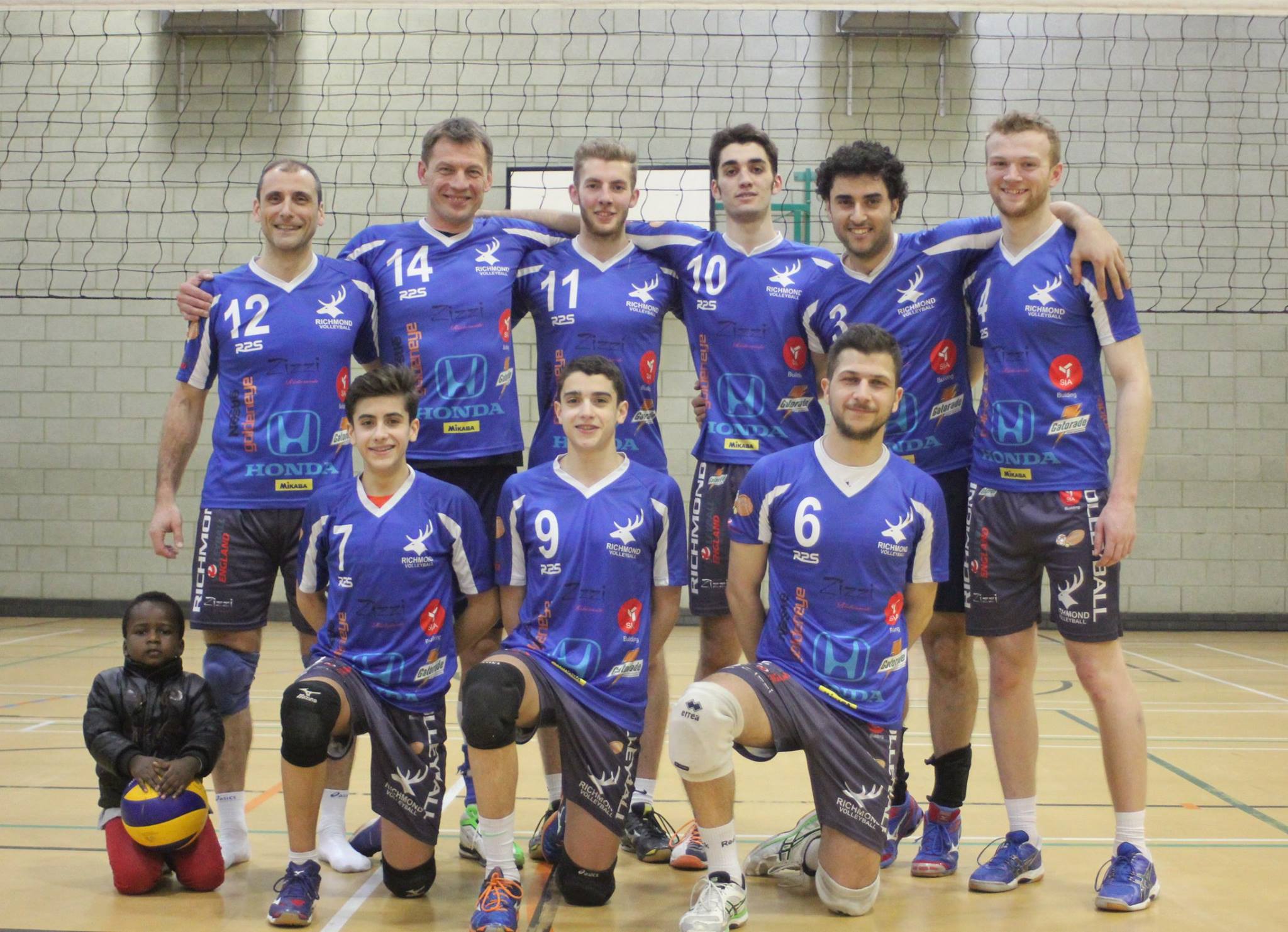 u18 National Women's Cup
Saturday 13th November
MVP:
Richmond U18s Girls A and B teams were in action in the second round of the National Cup. The A team topped the group without dropping a set against Boswells and London Lynx. The B team came third after a thrilling final set victory against London Lynx. Congratulations to all the girls and good luck in the Last 8s.
NVL Men's South East Division 3
Saturday 13th November
* Richmond VB (3) EBC Greenhouse (0)
* Richmond VB (3) Dartford VB (0)
MVP:
Congratulations to our NVL3 & U18 teams for their 2 wins yesterday and qualifying for the last 8s of Volleyball England u18 National Championships.
Well done everyone !