Super 8 London Lynx proved too much for RVB in NVL Cup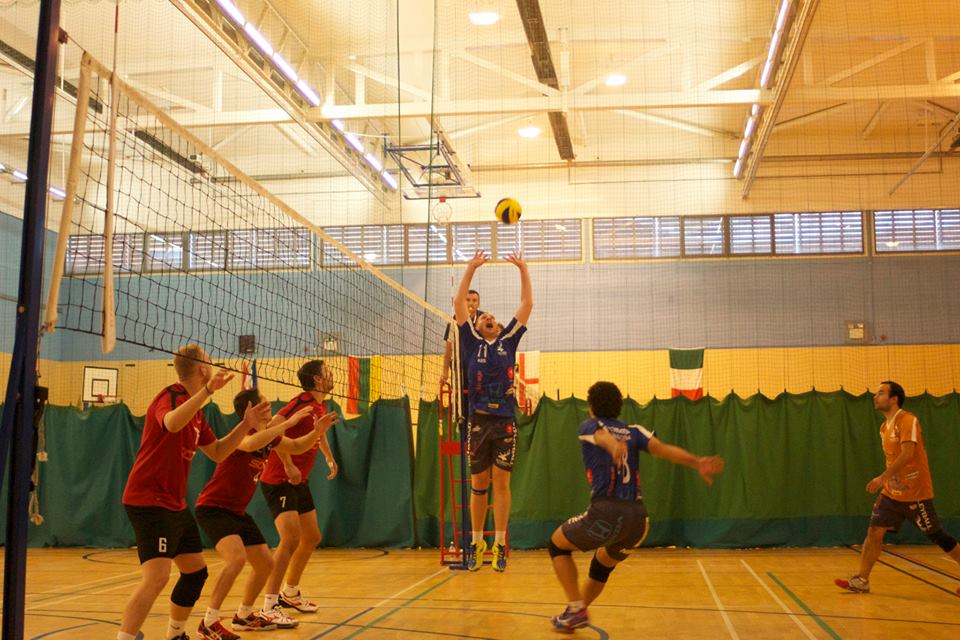 RVB NVL Men 1st team lost 3-0 away against London Lynx in the National Cup. They now travel to Essex in the NVL Shield on Sat 30th Nov
RVB under-18 Boys qualified to the quarter finals (last 8's) and semi finals of the U18 National JR Cup and  also qualified to U18 National Grand Prix Finals (top 8 junior teams) to be held in Jan and Feb 2015.
OFF THE COURT
RVB NVL 1st team: We welcome Alexandros Panayides to the team. Nicholas Epiphaniou was voted Most Valuable Player of the Month for October. 
RVB under-14 Yoan Kuzmanov (Orleans Park School) has been selected to attend the national cadet training camps. 
Our full range of merchandise is now available to purchase at all home games – just stop-by our Merchandise stall when you arrive at Kingston Arena or any time  during the game!
The club respected Remembrance Day with a 1 minute silence at Junior squads training (9.30-1pm).
Thank you for your support!
HOME FIXTURES THIS WEEKEND
Sunday 16th November 2014 Kingston Arena
RVB NVL Women's 1st Team v's * Plymouth – 1st serve @ 1.30pm
RVB NVL Men's Youth v's * Essex Juniors – 1st serve @ 11.30am * UEL – 1st serve @ 2.30pm
Come and Support – entrance is FREE!