Sunshine Summer League Announced a Winner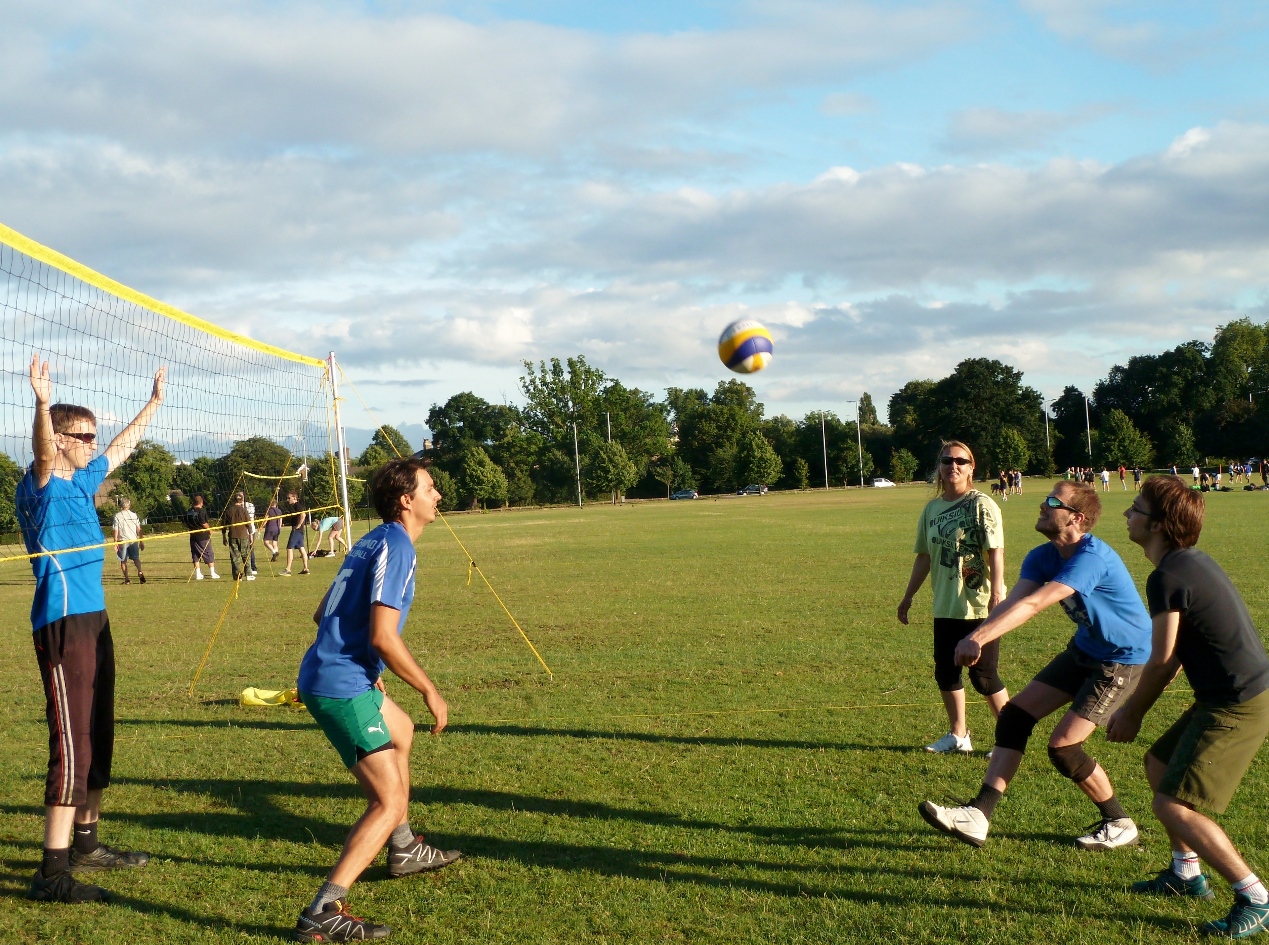 The RVB Open Summer League had its final matches last week followed by presentations and a small party with refreshments in the Old Deer Park, Richmond. Friendly and fun yet very competitive, this 9 weeks competition as always attracted a big crowd of players – from NVL to beginners, from 12 to 70+ years old.
Everyone was keeping their eyes on the prizes and improving their game in the process. Fantastic sunny weather was just an icing on the cake.
This year winner – Eduard Jankelovic, secured the top spot in advance with Peter Golubkov chasing after him for several weeks but getting only the second place. 9 weeks proved not enough for Anna Burakowska and Karina Kristensen to decide who is stronger and in the end they had to share the third position.
A big thank you goes to our Volunteers –Neil Kenyon and Peter Golubkov, who had to come each week well before everyone to made sure that the courts were set up in time for the first match. And thank you to ALL for helping to take the nets down after matches.
RVB Open Summer League once again was a recruitment point for several of the Richmond VB teams with many players signing up for the South London Volleyball League indoor season starting in late September. If you are interested in joining them, please check the information in the South London Volleyball League section and send your details to the League Secretary on contact@richmondvolleyball.co.uk