RVB u18 Women Qualify in the Nationals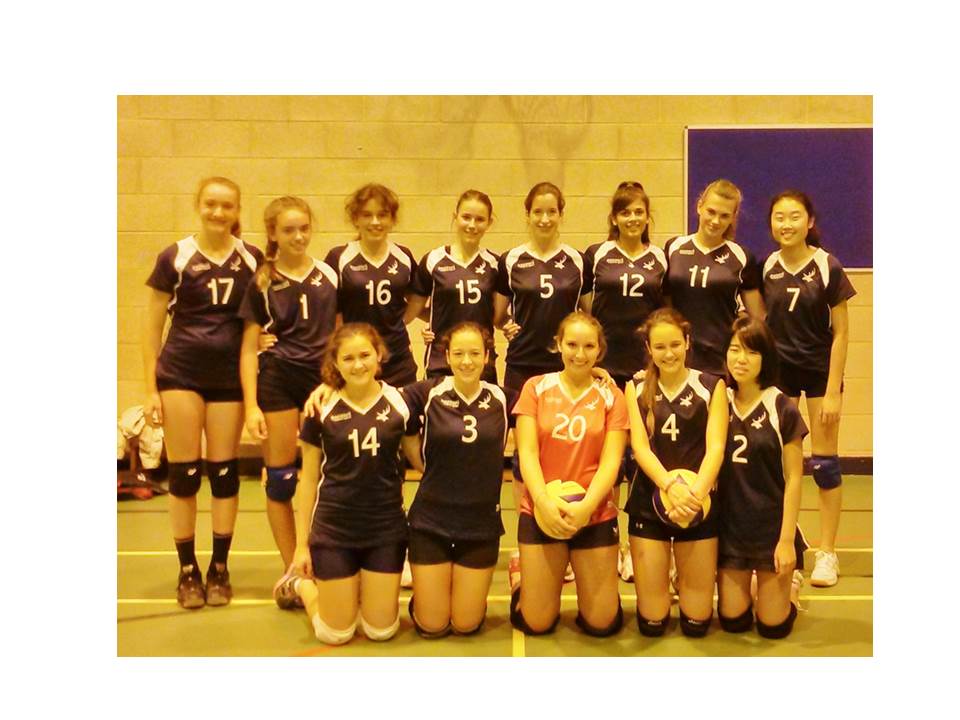 After a shaky start in the first match of the day vs Malory Eagles (2-0 to hosts), RVB u18 Women proceeded to winning the next two matches securing the 2 place in the London  Pool of the National Championship and qualifying for the 2nd Round.
Although the Norwich Spikers team tried their hardest to defend against RVB girls and took the game to 3 sets, the Richmond side held out and got to 15 points first (2-1).
In the last match vs Polonia RVB team truly found their grounds and wrap it up in two sets and no time (2-0).
The next round will be held on Sunday 10th November (Boswells).
Pool Results, 1st Rounds ( 3 qualify)
1st Malory Eagles, 2nd Richmond VB, 3rd Norwich Spikers, 4th Polonia