RVB u18 Men qualify to last 16 nationally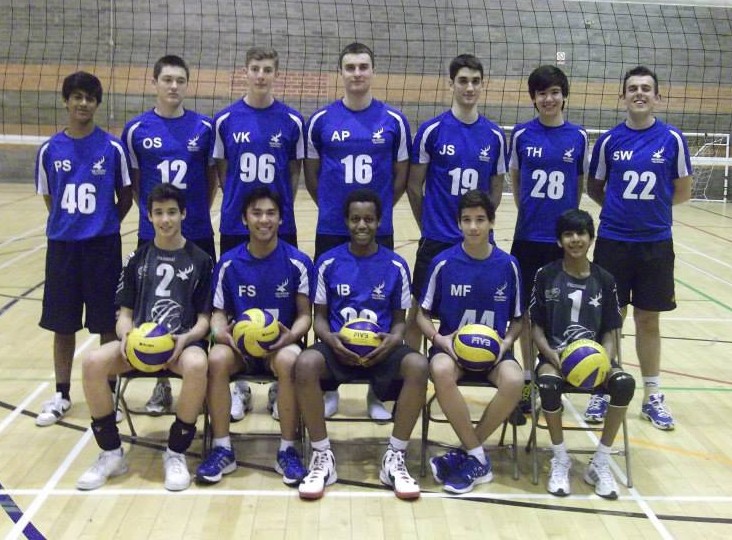 Well done to RVB u18 Men who had a comfortable 1st round in the u18 National Junior Cup finishing 2nd in their group and qualifying to the last 16. The boys traveled to North London and played four matches winning the first two matches against Epsom 2-0 & Chadwell Heath 2-0,and then drawing 1-1 against Newbury but won the match by 1 point on points difference.
Having qualified and showing much fatigue from an intense weekend of the volleyball the boys did not respond well in their 4th and final match of the day against St Thomas Moore losing 2-0.
The next round will be held on Saturday 9th November (venue TBC).
1st Thomas Moore
2nd Richmond VB
3rd Newbury
4th Epsom College
5th Chadwell Heath Academy
RVB U18 Men also put in a good performance last Saturday in the South London Junior League held at Kingston College Arena and won all three matches going top of the league table. The next fixture will be on Sat 2nd Nov (2.30-5.30pm).
It has been a good week so lets keep the momentum going in training!