Revealing 2016 RVB 2v2 Summer Series Champions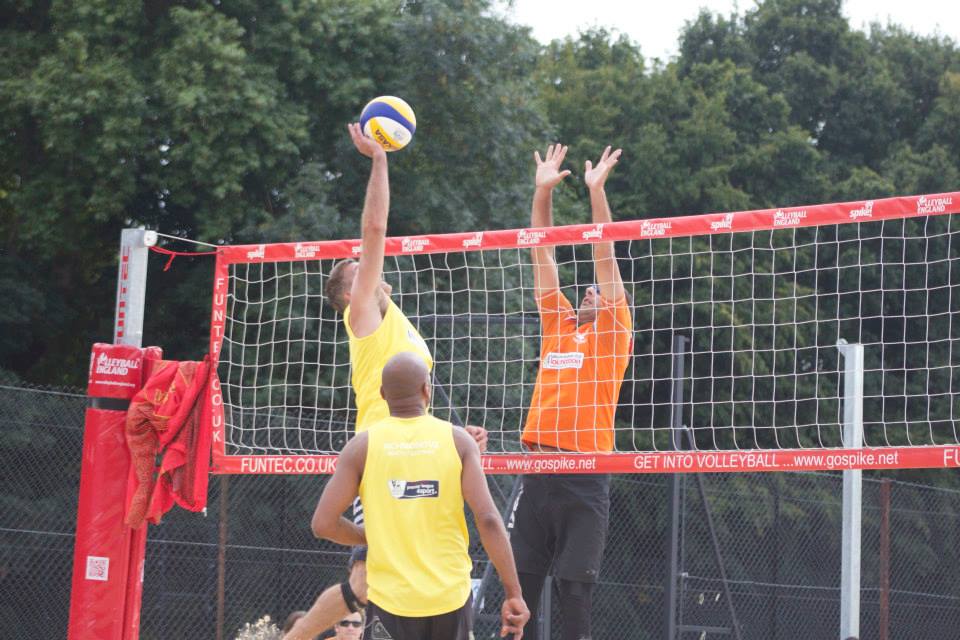 Top seeds David Rijvers & Luciano Andrade  win the Sunday 2v2 Series (Round 7) held at Broom Rd, Teddington Beach Court (SW London).
The Series consisted of 7 tournaments (50 players registered) where players accumulate points held over May to July on the weekends to become Series Champions.  We can now reveal the following 2016 RVB 2v2 Sunday Series Champions:
Male
1st David Rijvers
2nd Luciano Andrade
3rd Per Nielsen
Female
1st Cinthia Lopez
2nd Sarka Volfova
3rd Aitana Paya
Junior Male (u18)
1st Giacomo Hopf & Noah Goalen
3rd Benzar Luzon
Junior Female (U18)
1st Aurelia Braguglia, Isabella Hopf, Katie  Keefe
Congratulations to all the winners and thank you to all the participates and to our  volunteers setting up the courts, running the fixtures and recording the results.
We hope to see you all back on the beach for another fantastic summer of Beach Volleyball in 2017.
The top 12 teams will now come together for the All Stars Finals (Sun 11th Sept).