IBB Polonia suffer defeat to newly-promoted Richmond Docklands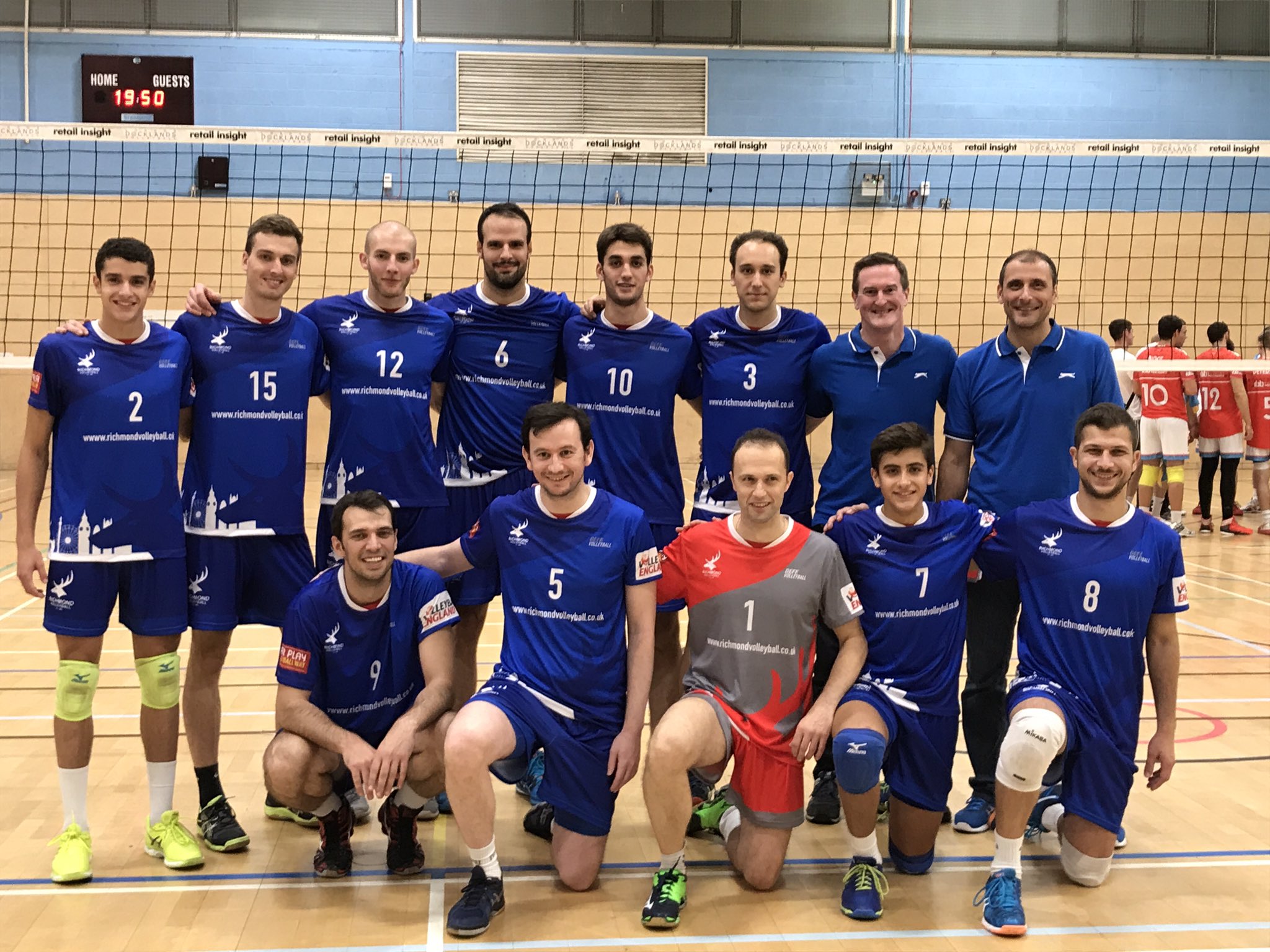 Newly promoted Richmond Docklands win the first National Volleyball League Super 8's match 3-2 against defending champions IBB Polonia.
And a BIG THANKS to the supporters from both teams creating a brilliant match day atmosphere. Over 200 fans witnessed the historic match.