Richmond Volleyball teams practise and compete at a number of venues in South West London.
Click on one of the links below for maps and directions.
Kingston Hall Rd
Kingston upon Thames
KT1 2AQ
The venue for most of our home matches as well as several training sessions.

Broom Road
Teddington
TW11 9PJ
Beach volleyball venue as well as indoor venue for several training sessions.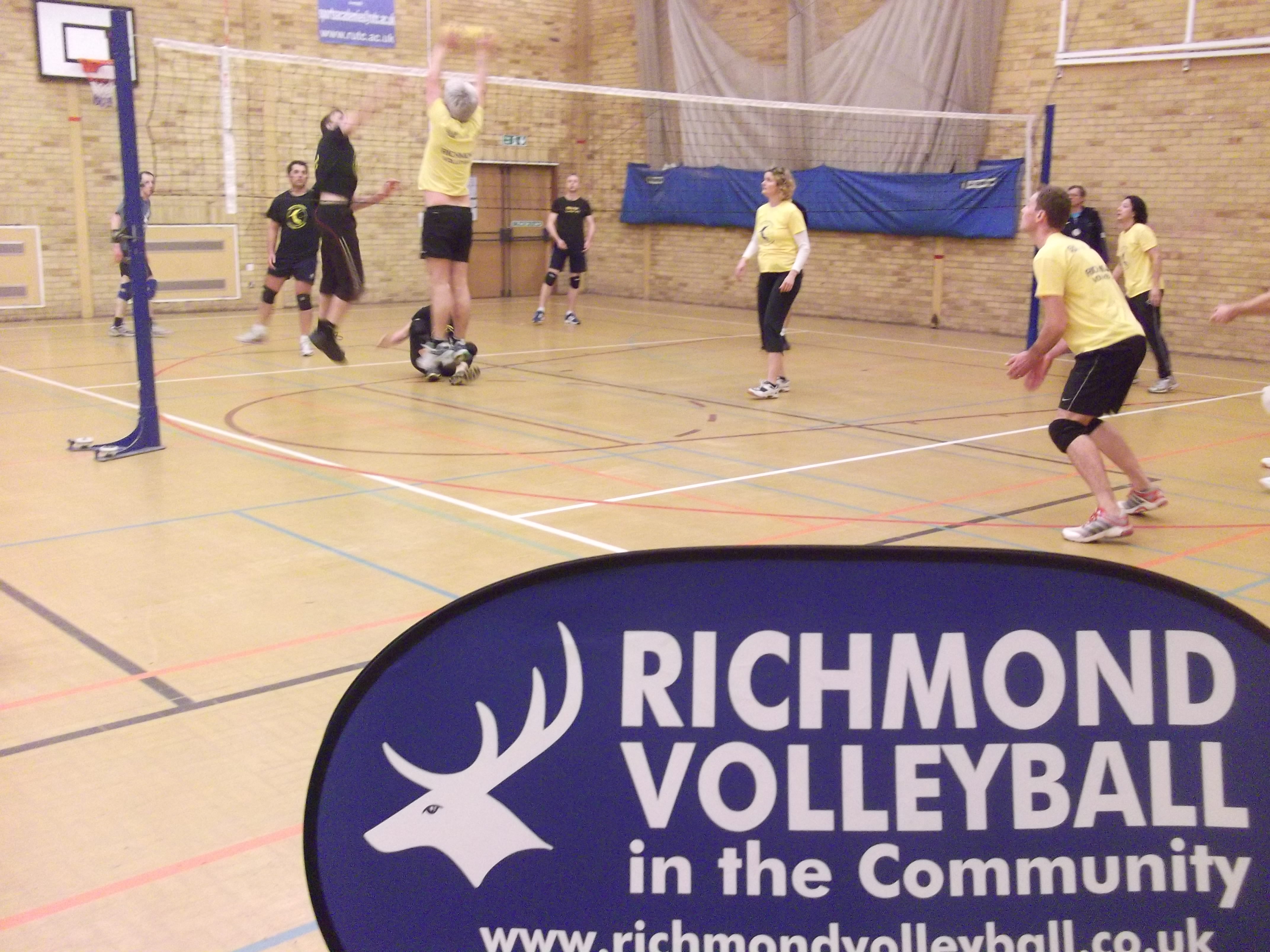 Egerton Road
Twickenham
TW2 7SJ
Venue for our South London Volleyball League as well as some training sessions.
Queen's Rd
Richmond upon Thames
TW10 6HW
Venue for several men's and boys training sessions as well as some matches.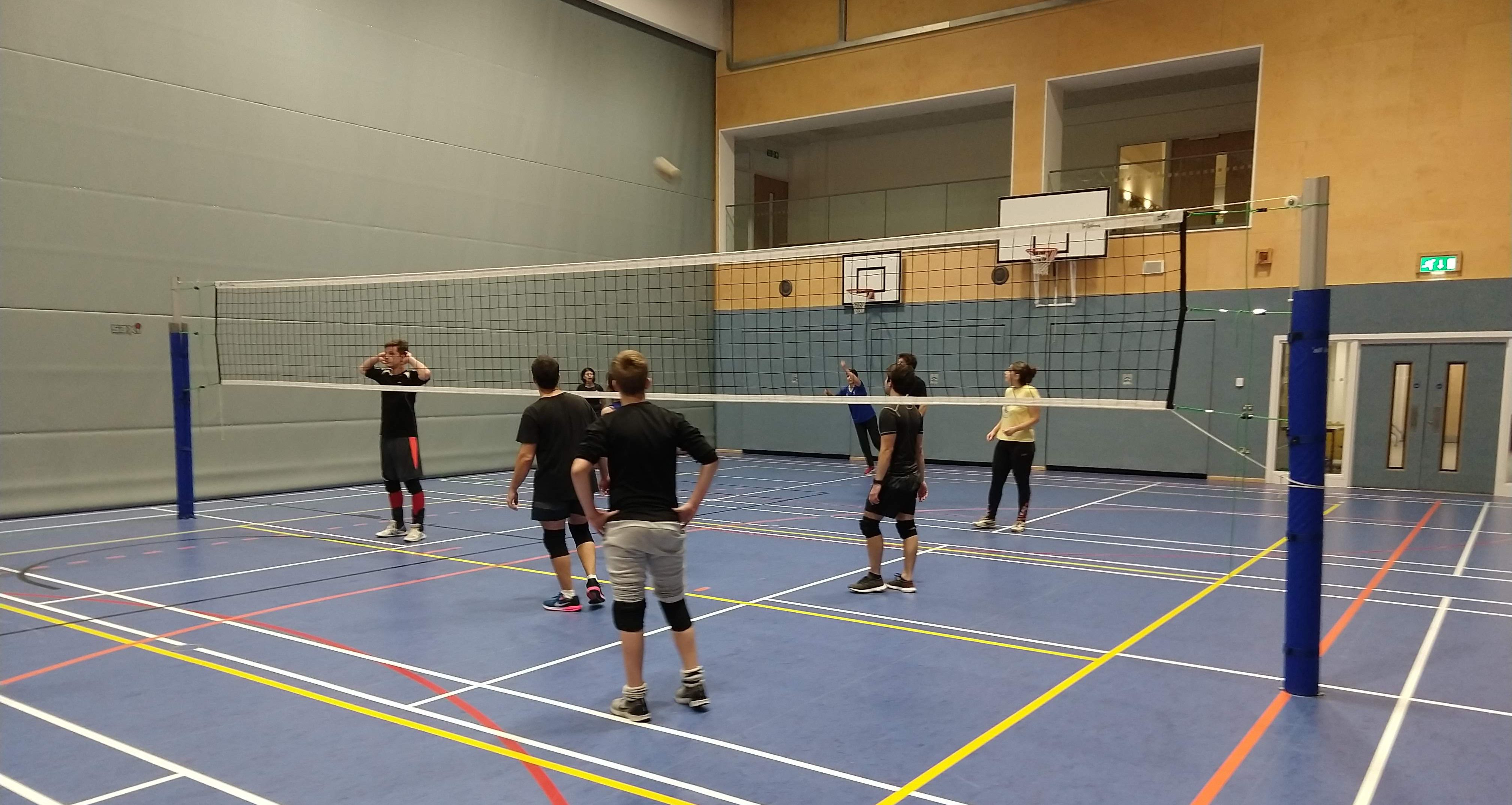 Petersham Rd
Richmond
TW10 7AH
Venue for several women, girls and mixed training sessions.