Two out three wins for Richmond Men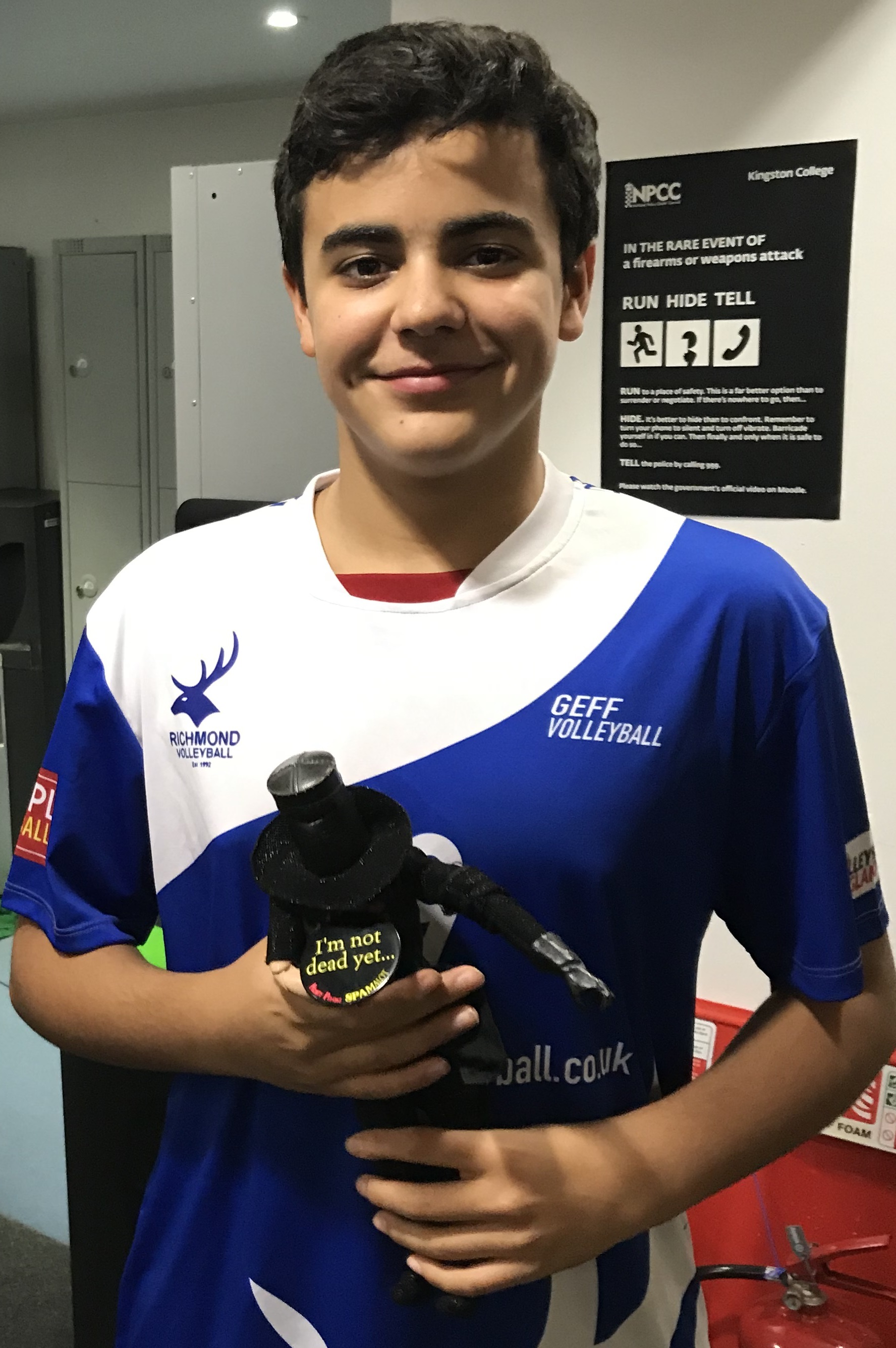 Richmond Docklands returned to Kingston Arena for the first time this season and came away from the weekend with a win and loss.  On Saturday they battled to a 3-1 loss against champions IBB Polonia London but on Sunday recovered to defeat Newcastle Staffs 3-0 and maintain their place in the top four of the Super League.  The Men's NVL2 team also defeated Urbond VC Portsmouth to move into second place.
After losing 3-0 in their Champions League debut on Wednesday, Polonia were clearly keen to stamp their authority on the domestic competition.  In the first two sets they dominated all aspects of the game and Docklands had no answer.
Docklands' squad contained five ex-Polonia players and with four of them on court for set three they set about showing their former team what they were missing.  Blocking by Flavien Hias and Dorian Poinc put pressure on the Polonia attack for the first time in the match and some probing serves by captain Panos Karagiannis saw the home side take an 11-8 lead.  Although Polonia fought back, Docklands never relinquished their advantage and took the third set 25-21.
Set four was a tight affair but Polonia just had the upper hand when it mattered.  It was left to Polonia's MVP Remigius Riteris to dispatch the killer blow to take the fourth set 25-20.
Richmond Docklands had to pick themselves up quickly as they faced Newcastle Staffs on Sunday.  Staffs achieved an impressive 3-1 win on Saturday against Team Essex so Luis Bello's side were not taking the challenge lightly.  The first three points were serving errors but once Docklands found their rhythm they set about dominating proceedings.  Karagiannis took on the Staffs' passing unit to help his side turn a 6-4 lead into a 13-6 advantage.  The Docklands captain would end the match with five aces and an impeccable performance at the net.  Enrique Bello was introduced for his Super League debut and made an immediate impact with an ace of his own with his first touch.  Docklands took the first set 25-11.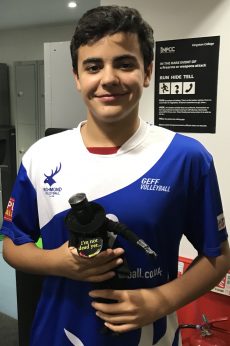 The second and third sets followed similar patterns with Staffs in touch at the first technical time-out but by the time the set reached the second enforced stoppage Docklands were in control at 16-11 in both sets.  Telling contributions from Marcin Konpa and Cristian Petcu kept Docklands on top and they took the second and third sets to 18 and 17.
On Saturday the men's NVL2 team were also victorious against Urbond VC Portsmouth.  Yoan Kuzmanov was awarded the MVP prize in the 3-1 victory.
Coach Peter Soczewka said afterwards, "We virtually had a full squad which helped as it allowed us to get the best out of the team in different rotations.  We were lucky to have some experienced players like Cristian Petcu and Anton Kornilov with the more youthful power of Jonathan Anderson-Drysdale. Due to having more experienced players we were able to give some court time to our junior players.  Portsmouth played very unconventional volleyball and it took us some time to adjust to their style".
Richmond return to KO Cup action next Saturday with a third round tie against Black Country at Kingston Arena on Saturday 9th November.
Black Knight v Polonia: Dorian Pionc
Docklands MVP: Dorian Pionc                         Polonia MVP: Remigius Riteris
Black Knight v Staffs: Enrique Bello
Docklands MVP: Marcel Sivak                        Staffs MVP: Stefan Cowley