Men's weekend round-up: The only way is Essex for Richmond Docklands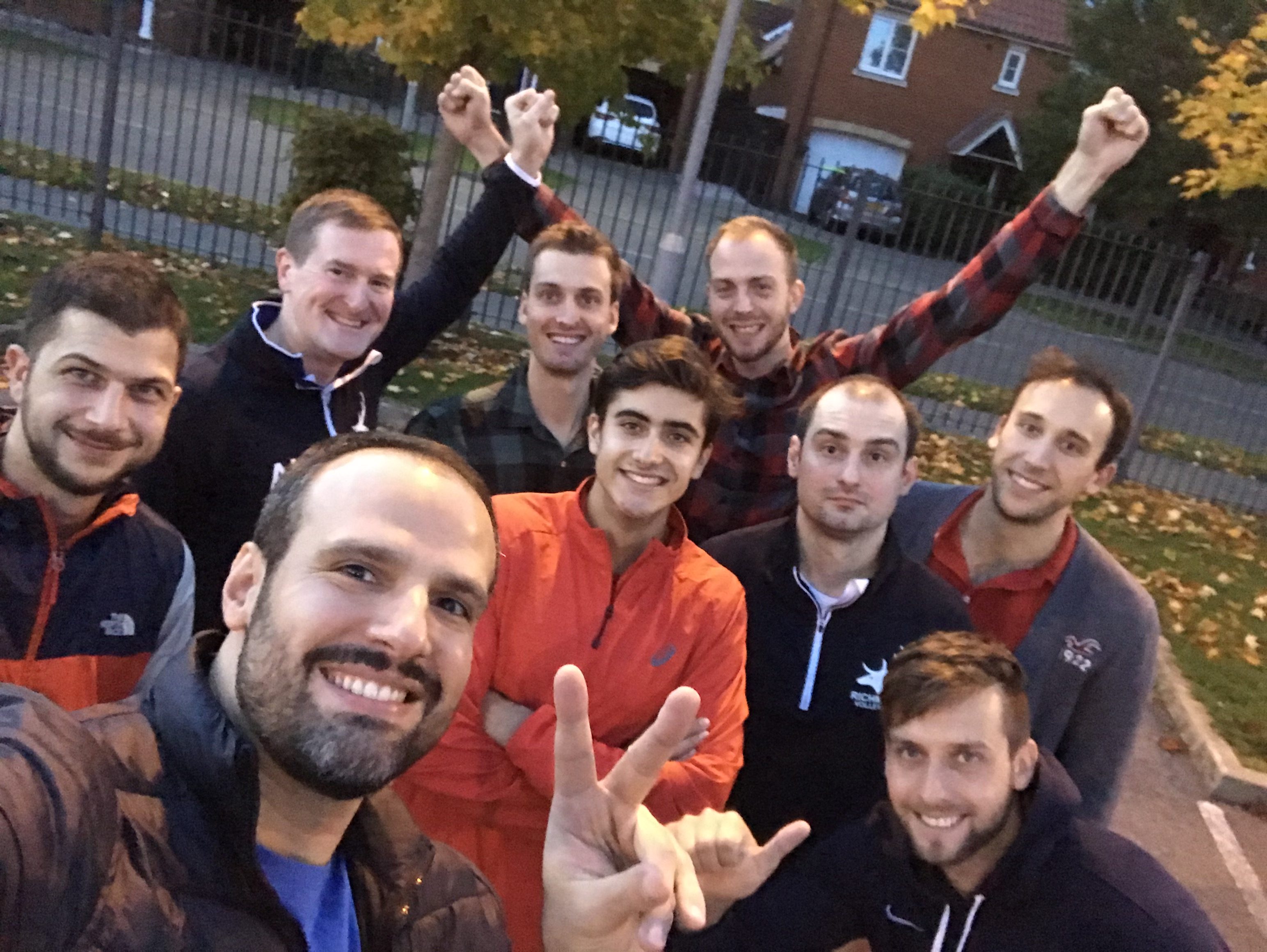 Richmond Docklands secured their second away win of the Super League season, moving up to third in the table by beating Team Essex Blaze in a scrappy five-set encounter.  The Men's NVL2 and Surrey League teams also tasted victory this weekend.
Docklands lost a tight first set 25-22 but fought back well to dominate sets two and three. Led by Javier Bello and boosted by a strong Richmond debut from Dorian Poinc, Luis Bello's side took a 2-1 lead.
Blaze upped their blocking game in the fourth set and managed to hold on to take the fourth set 25-22.
However, Docklands managed to regroup and a deceptive run of serves by Flavien Hias helped the visitors take a 7-2 lead.  Docklands were in no mood to relinquish that advantage and coasted home to a 15-9 fifth set victory.
Coach Bello said afterwards, "We deserved to win today and out scored them by 15 points.  I'm just disappointed we let a point slip away and needed a fifth set to win".
Docklands have one more trip to Essex next weekend to face newly promoted Tendring before having home advantage for their remaining Super League matches before Christmas.
Black Knight: Javier Bello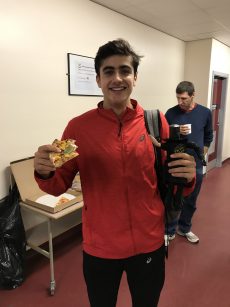 Docklands MVP: Javier Bello
Essex MVP: Dan Northfield
Before Docklands' victory, Richmond's men's NVL2 side had already secured the first victory of the day, beating Milton Keynes 3-1.
Despite having some players in unusual positions, the men played well as a team.  Milton Keynes have some strong players and fought every ball in defence but Richmond managed to keep focused especially in the second half of the sets.
Jonathan Anderson deservedly won the MVP award – he was unstoppable from the service line and at the net.
And on Sunday the men's Surrey League team beat Spelthorne Cheetahs 3-2.  Anton Kornilov commented afterwards, "It could have been an easier win if we did not so many mistakes"!