RVB Men fighting stuns City of Bristol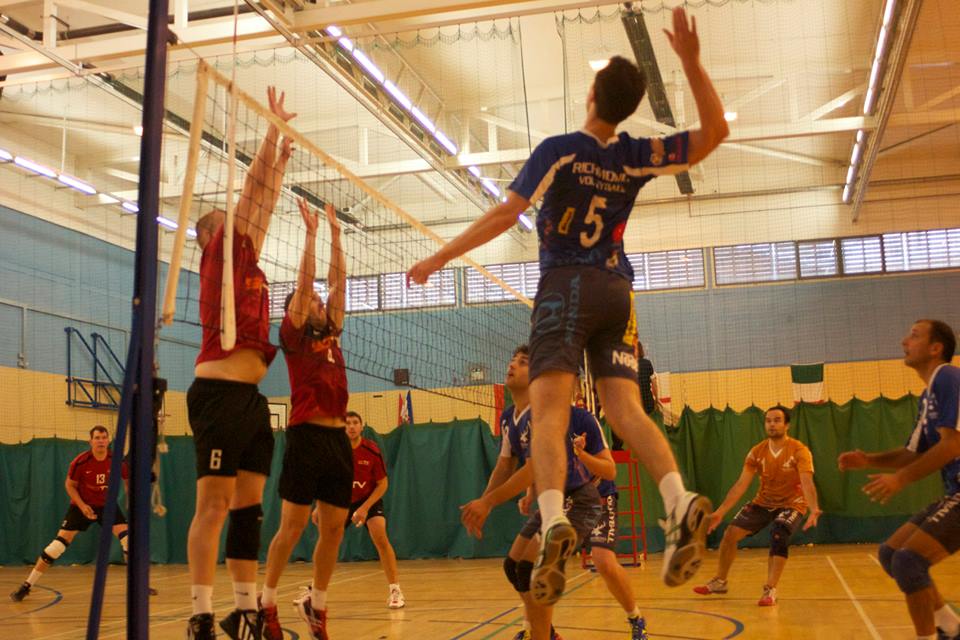 Richmond VB Men fighting stuns City of Bristol to win 3-2 thriller. It was certainly a game of two halves coming back from 2-0 sets down and 19-23 down in the 3rd set to stun Bristol in a 5 set victory taking RVB 2nd in the league (won 5 and lost 1) of the NVL Men's Div 2 South table
We were below our standards and against a strong City of Bristol side. We lacked the positive attitude and competitiveness in our game and we were punished in the 1st and 2nd sets. However 3rd, 4th and 5th sets we showed quality and good commitment.
In summary our team efficiency stats showed our poor performance: Hitting (30%), Blocking (19%) and Serving (21%) and our team performance (32%) all was our worst this season but our passing 57% was our best.
We now prepare for our next game against Lynx in the National Cup travelling away to East London on Saturday 8th November.
Thanks for your support.
David
Final Result: Richmond VB [3] v City of Bristol (2)
Set Results: 11-25; 20-25; 26-24; 25-21; 15-12
RVB MVP: Kevin Duseaux
RVB Top points scorer: Eddie Bardi