Ruthless Men's division enjoy a 3-0 weekend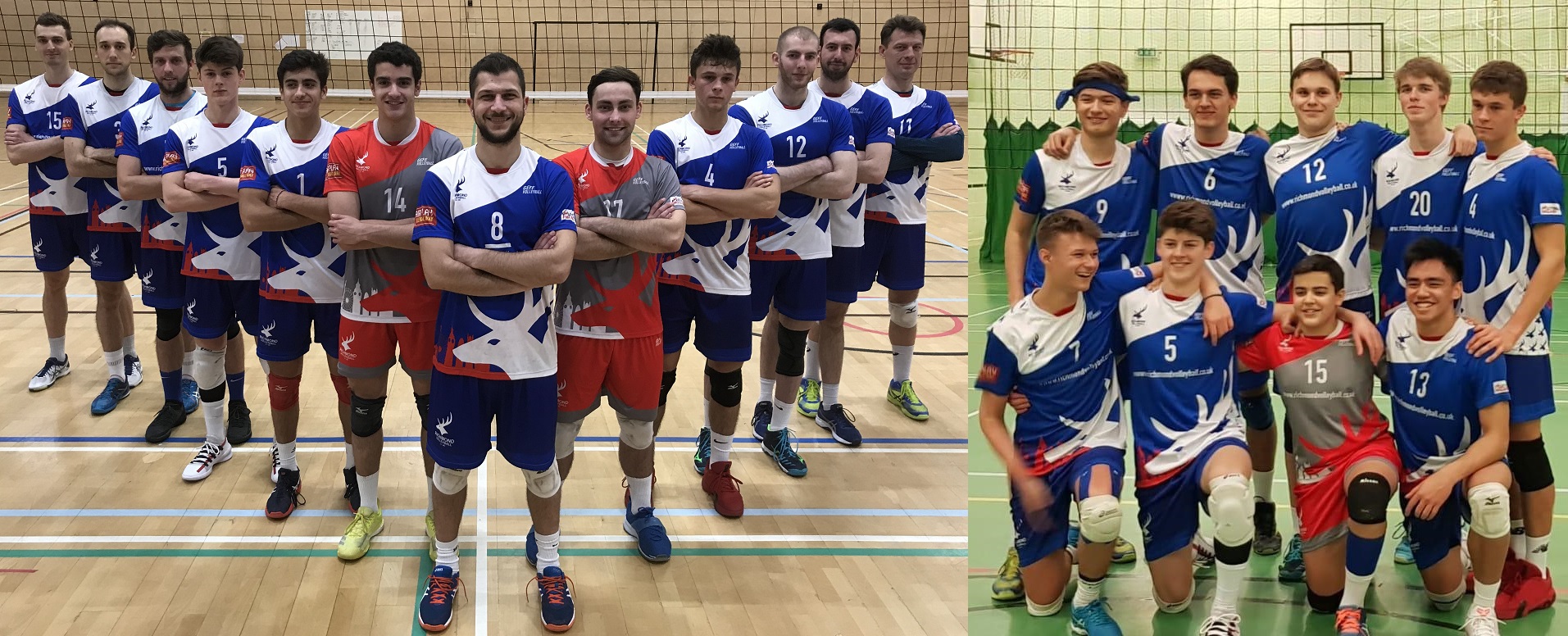 Richmond Docklands have guaranteed their place in next season's Super League with a ruthless display against bottom of the table Southampton.  The 3-0 victory was completed in just over an hour with the entire squad seeing useful court time.  The men's NVL2 team also enjoyed an easy 3-0 win on Sunday against Cheltenham & Gloucester.
Richmond Docklands produced a dominant display to give the visitors no chance of causing an upset.  Julian Marcon was particularly impressive in the opposite slot whilst it was pleasing to see the return of Anton Kornilov who was awarded the Black Knight.
With their Super League status safe Richmond Docklands can now look towards the KO Cup semi final next Saturday.  They face a tough trip to Durham but the team are desperate to give it a go and reach the final for the first time in 12 years.
Black Knight: Anton Kornilov
Docklands MVP: Noah Goalen               Southampton MVP: Cristian-Gerard Cornea
Our NVL2 side travelled to Cheltenham with a squad of nine players and came away with another comfortable three points.  Coach Peter Soczewka commented, "A very easy and convincing win. Not much really to say. We were pretty much unchallenged the whole game. Again it was a good opportunity for the younger guys to play".
The win sees Soczewka's team move back into second place in the league, just behind City of Bristol who have played two games more.