Richmond Docklands seal top 5 place with a game to spare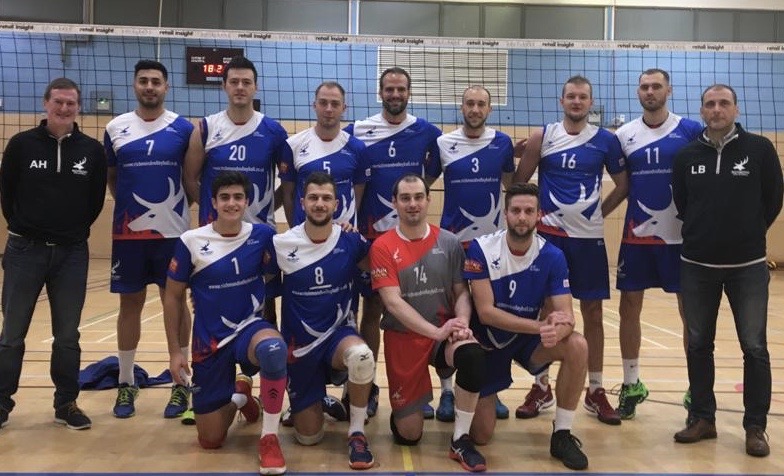 Richmond Docklands secured a place in the top half of the Super League with a five-set victory over Sheffield Hallam. Luis Bello's side will now compete for the title in the second half of the season. Despite the defeat they will be joined by Sheffield.
Bello said after the match, "In the first two sets we played some of our best volleyball of the season and I was really happy.  But we let our advantage slip and had to work hard to finish the job off.  We need to work on our consistency and that will only come from training more together".
Richmond took early leads in both the opening sets and ran out comfortable winners 15 and 13.  And at 18-12 up in the third set it looked like a 3-0 victory was in their sights.  But Sheffield took advantage of hesitancy on the part of Richmond after some substitutions and won the set 25-22.
Sheffield maintained their momentum at the start of set four but Docklands regained some sort of control to lead 19-16.  But Sheffield dug in and with the help of some impressive serving by Jack Williams they forced the match into a deciding fifth set.
Richmond quickly took control of set five, leading 8-2 at the change of ends.  Sheffield threatened to make a come back again but the home side held their nerve to seal the set 15-11 with a block by Marcin Konpa.
Richmond Docklands complete their 2019 fixtures with a tantalising match against old rivals Malory Eagles on Saturday 14th December.  A victory for Docklands would see them leapfrog Malory in the table and set up the second half of the season perfectly.
Black Knight: Javier Bello
Docklands MVP: Dorian Poinc
Sheffield MVP: Zakk Hadgett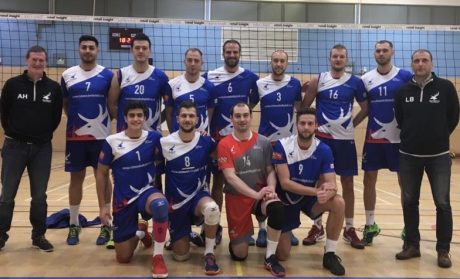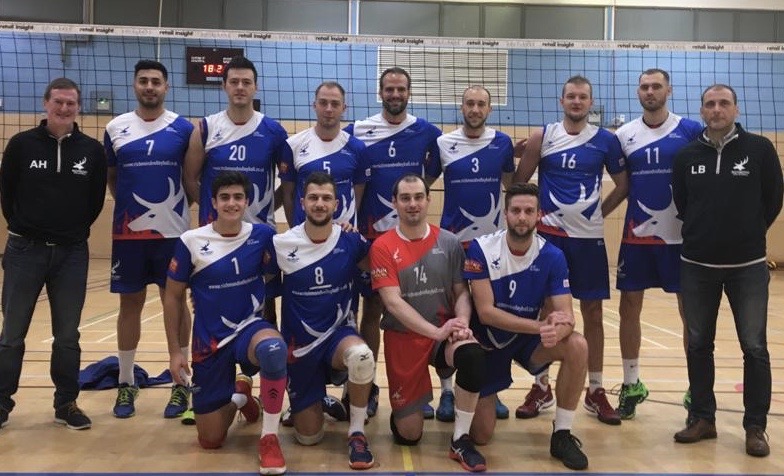 On Sunday the men's London League side traveled to Docklands' old venue, Bacon's College, to take on S.Q.U.A.D. Men.  Unfortunately, Anton Kornilov's men returned empty handed from east London after a 3-1 defeat.