Richmond Docklands start new season with disappointing loss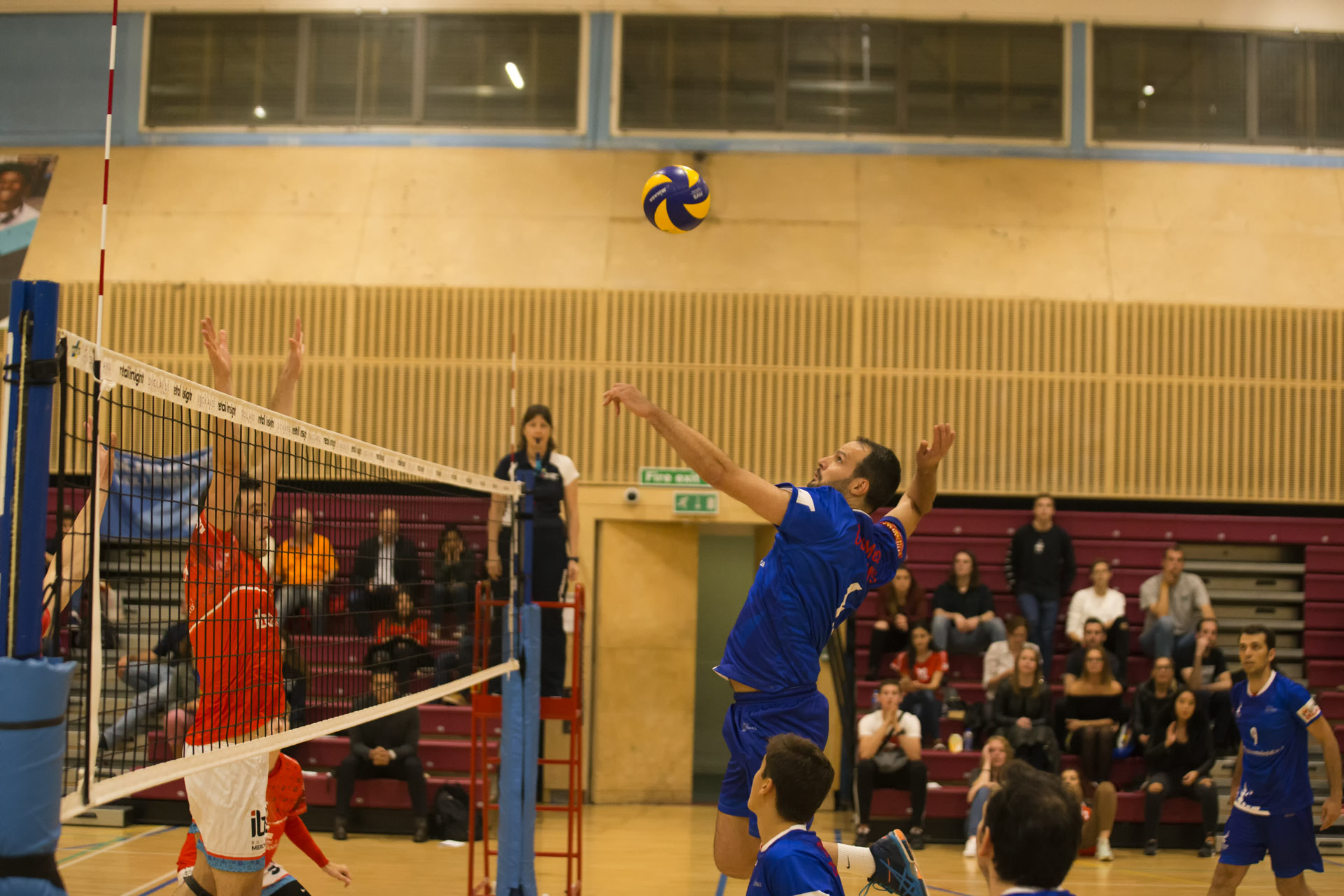 Richmond Docklands began the new Super League season with a disappointing 3-1 loss to Newcastle Staffs. The new league format sees the nine teams in the new Super League play each other once before Christmas. The league then splits in two for the remainder of the season. So the race to get into the top half of the league will be a tough one and every match will be crucial. On the opening day, Newcastle Staffs just had too much for the home side and deserved their first victory in the top tier for five seasons.
Richmond Docklands gave three debuts at the start of the match to juniors Ben Lucas and Josh Green along with Michal Gordziejewski in the libero shirt. All of them made promising starts to their Richmond careers but Staffs forced themselves into an early lead and never looked like relinquishing their advantage, finally taking the set 25-20.
In set two the Richmond Docklands coaching team looked to veteran setter Anton Kornilov to steady the ship. He contributed two blocks to lead from the front and help the home side take the second set 25-19.
But Staffs regrouped and with young setter Matt Smith running his offense with maturity, the visitors dominated sets three and four to take the three points.
Coach Andy Hopper said afterwards, "We simply didn't perform to our capabilities today while Staffs caused us problems all day. We have plenty to work and need to get back into training and regroup quickly. I still think we can do well in this league but we need to start winning quickly".
Richmond Docklands start their KO Cup campaign next Saturday away to Newmarket of NVL3.
Black Knight: Dan Westphal
Docklands MVP: Ben Lucas
Staffs MVP: Roman Neveykin