Richmond Docklands lose dramatic five-set thriller to Malory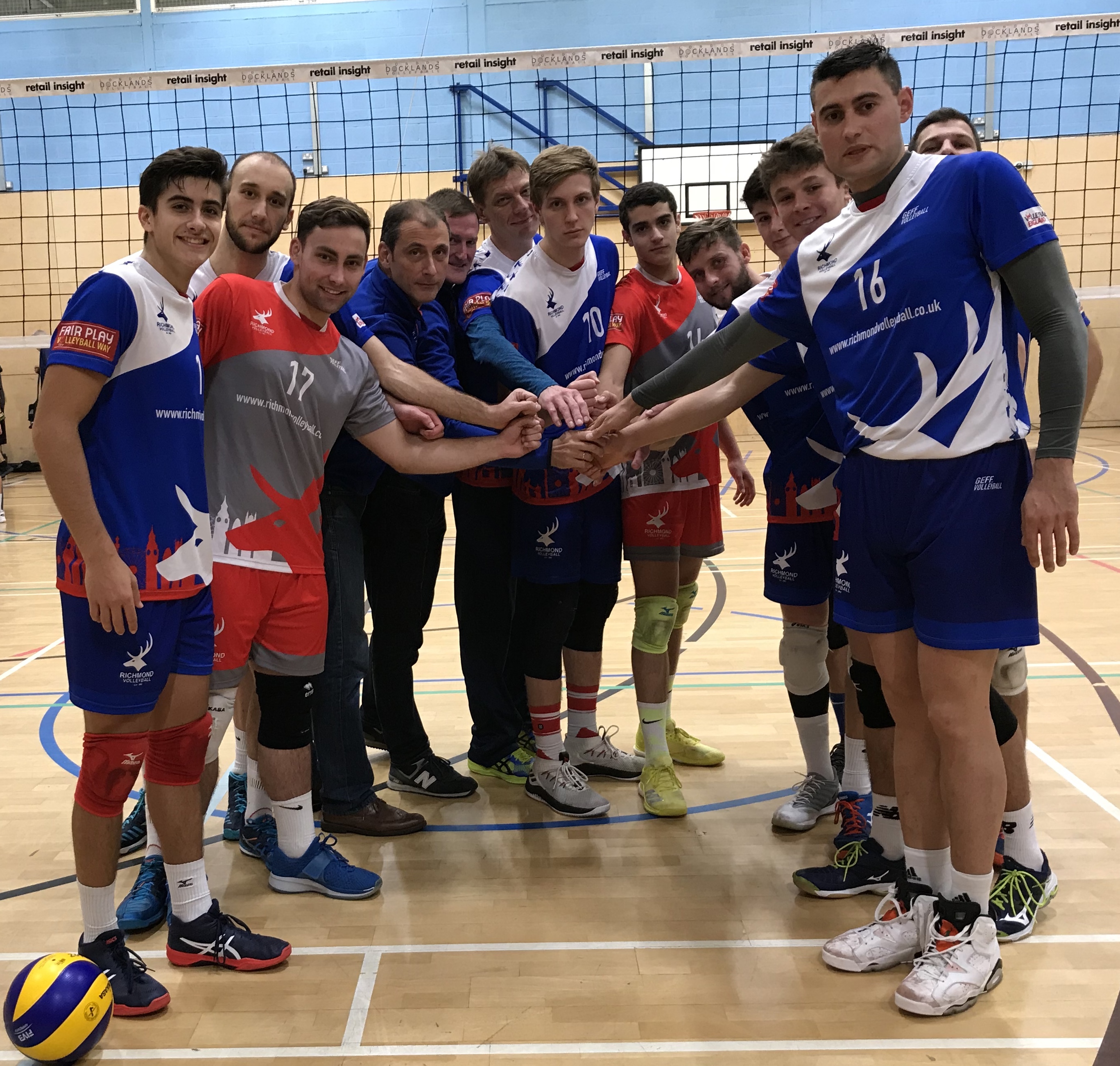 Richmond Docklands' sequence of three Super League wins in row came to to a dramatic end against old rivals Malory.  In a pulsating match, Luis Bello's side came up just short but kept fighting to the end, almost turning around a 13-7 deficit in the fifth set.
Full report to follow.
Black Knight: Vuk Kosanovic
Docklands MVP: TBC
Malory MVP: TBC