Men's division enjoy a 3-1 Saturday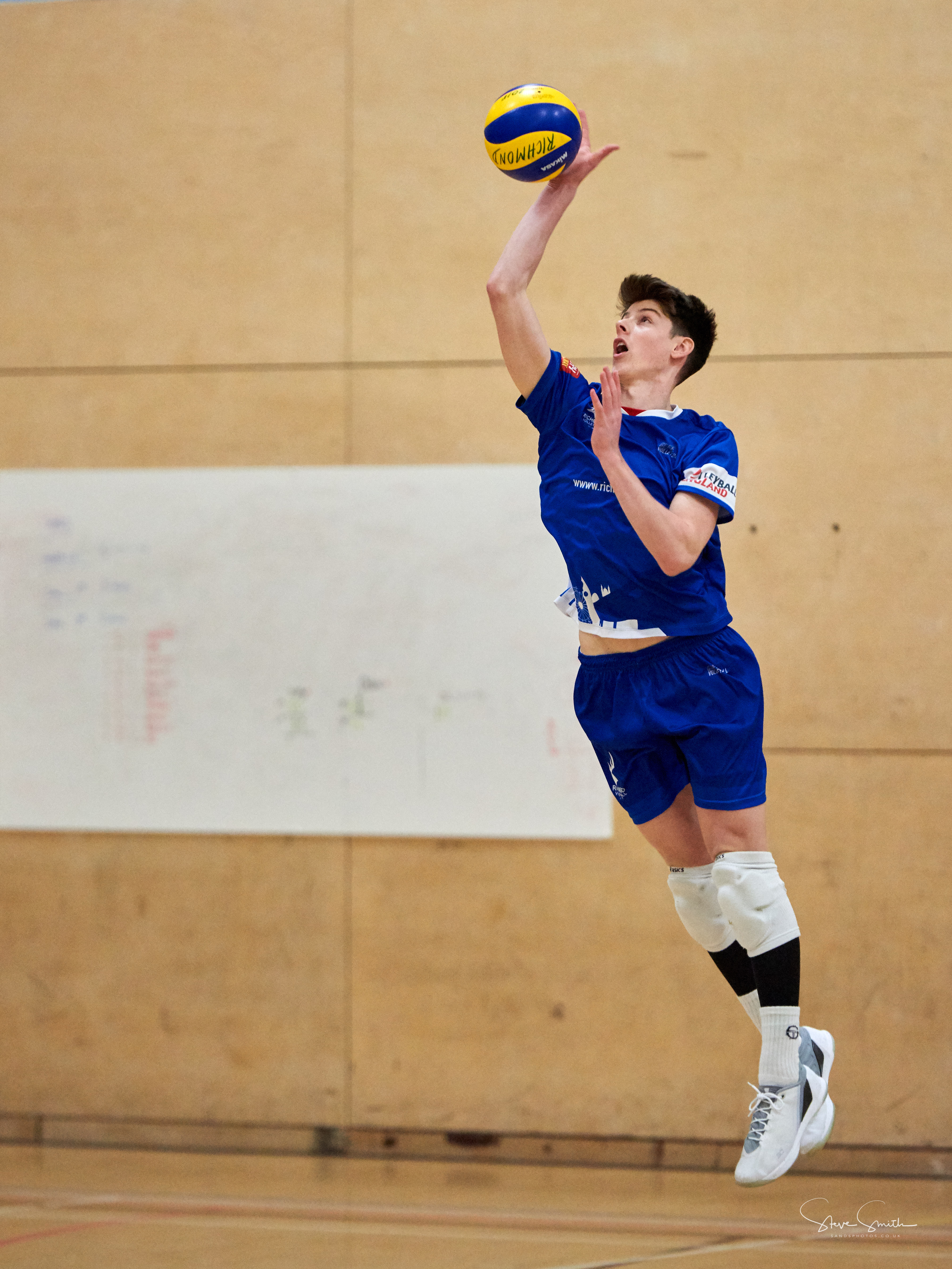 Richmond Docklands returned to Super League action for the first time in almost two months and came back from Southampton with a critical 3-1 victory.
They clearly didn't have it all their own way but afterwards coach Luis Bello was confident the right team won in the end, commenting, "We were clearly the better team in the first set but we let our standards drop in set two.  However, we showed again in the last two sets that we deserved the win and I'm happy with how we played.  We need to build on this next week and take advantage of our better skills".
With the temperature in the gym making it hard for players to come off the bench it was pleasing to see Ben Lucas make a sizeable impact when he came on in the second set – enough to earn him the Black Knight award.  The match also saw the return of Vuk Kosanovic who produced a solid display despite having only one training session this year.
Richmond Docklands host Southampton next Saturday at Kingston.  A win will guarantee their place in the Super League next season.
Black Knight: Ben Lucas
Docklands MVP: Javier Bello                Southampton MVP: Cristian Dobranszki
Meanwhile, the men's NVL2 team maintained their winning run to consolidate their position near in the top of the Division 2 South table.  They defeated Milton Keynes 3-1 in Kingston.  Coach Peter Soczewka said afterwards, "The team had a slow start with 14 errors in the first set.  In the second set we made some personnel adjustments and reduced our errors which was just enough to win.  Once we got things under control we allowed some court time for the younger players.  But overall a decent performance with the experience of Sreten Kostic certainly helping".