Men remain unbeaten in NVL2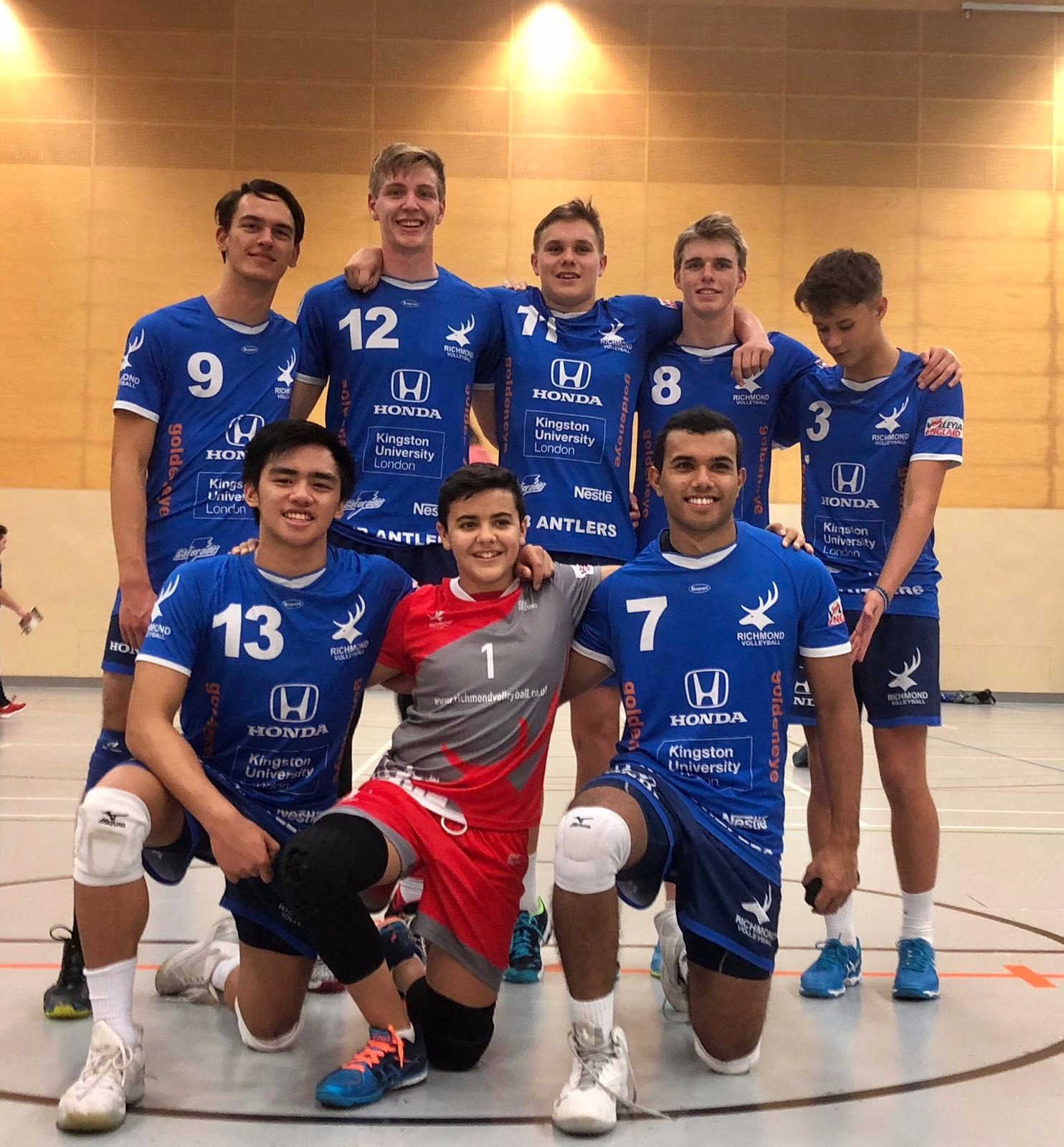 Richmond Men continued their winning start to the NVL2 season with a 3-1 victory away to Milton Keynes City.

The first set was not an easy win for Richmond and MK became more confident in the second set.
A 25-23 win for Richmond was hard fought in the second set, but the team lost some of its momentum in the third. Although they tried coming back from 10 points behind, MK City took advantage and clinched the set.
The fourth set was evenly balanced and remained close until the end, but Richmond brought it home with a 25-22 win.
A well deserved MVP was for Jonathan Anderson.