National League matches return for the first time in 18 months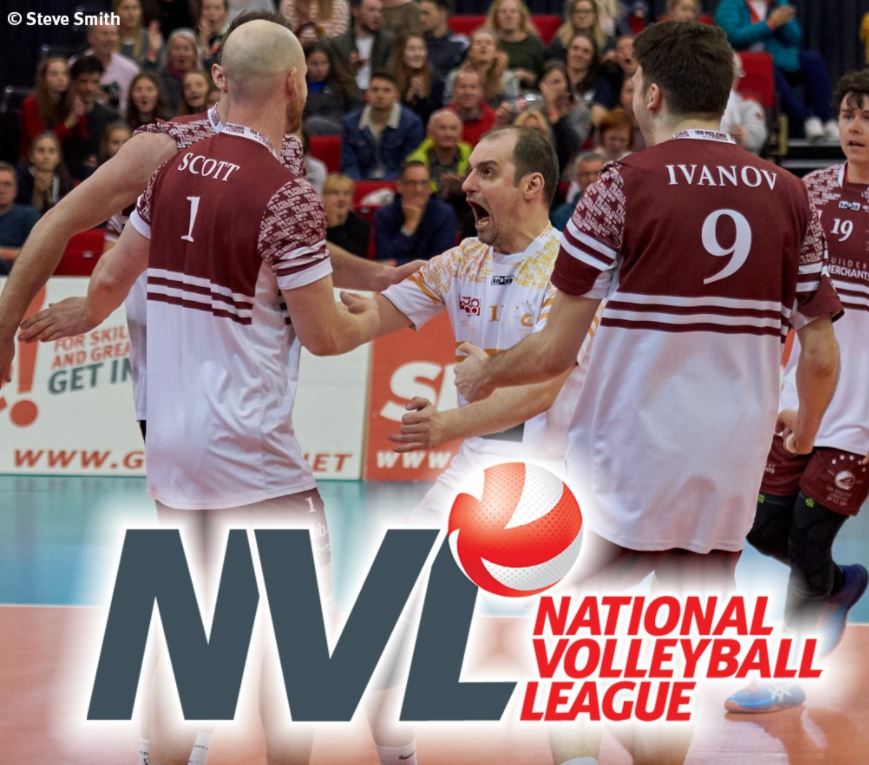 Richmond's top-level teams have a busy start to their NVL campaigns this weekend.
On Saturday the men kick off their Super League season with a tough trip to Durham. That's followed by a visit to Sheffield on Sunday.
Richmond Bucks also head north on Saturday to face Miners Doncaster in their first-ever Division 1 fixture.
After such a long break all our teams are excited to see some on-court action again.
Come on Richmond!