Mixed fortunes for Richmond Men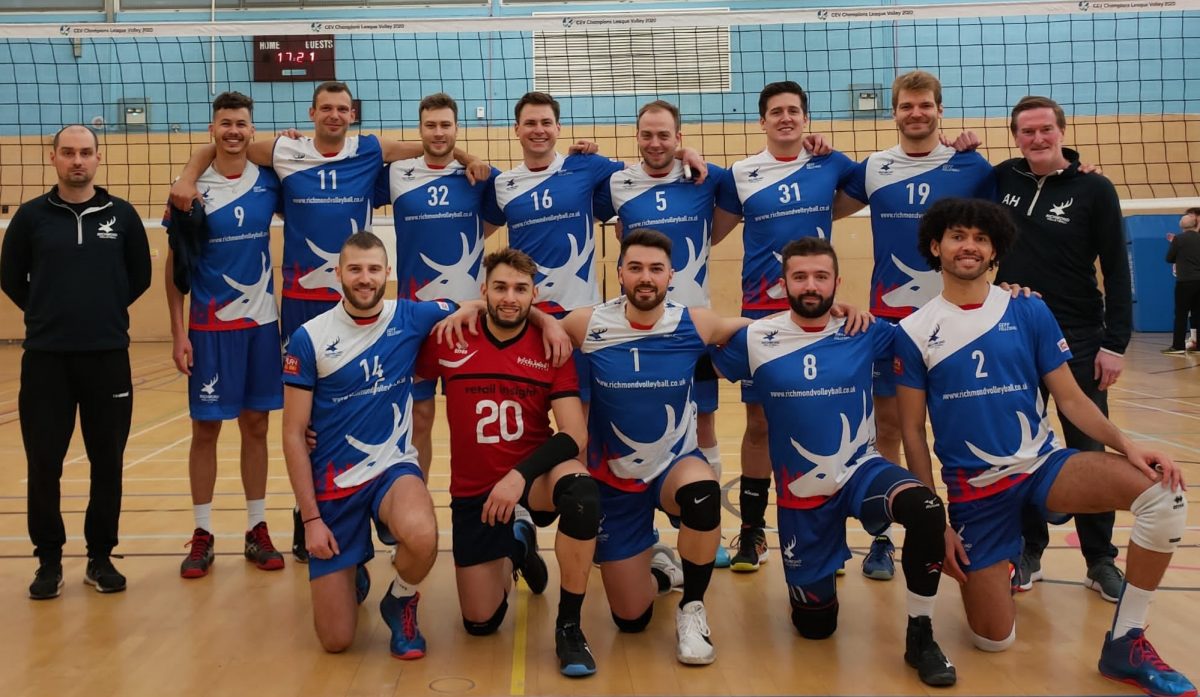 Richmond Men's first home double header of the season provided mixed results for Docklands and Bucks.

Richmond Docklands returned to winning ways with another 3-0 (19, 18, 24) victory this time over visitors Leeds Gorse.  Leeds are yet to win in the Super League but they're still a strong side and made Marcel Sivak's side work for their win.  The winning point was fittingly scored by former Leeds player Vaidas Audickas with a service ace.

Richmond Bucks tie with London Aces followed and a seesaw battle eventually went the way of Aces 3-2 (13-25, 25-18, 12-25, 30-28, 15-9).  Bucks were left to rue letting a 2-1 lead go along with match points in set four.  An injury to Peter Soczewka in the fourth set dented Buck's chances but Liam Corcoran stepped in to provide able cover.  Bucks should still be proud of what they achieved – at one point the average age of their passing unit was 15.5!