Docklands go top as Bucks win another five setter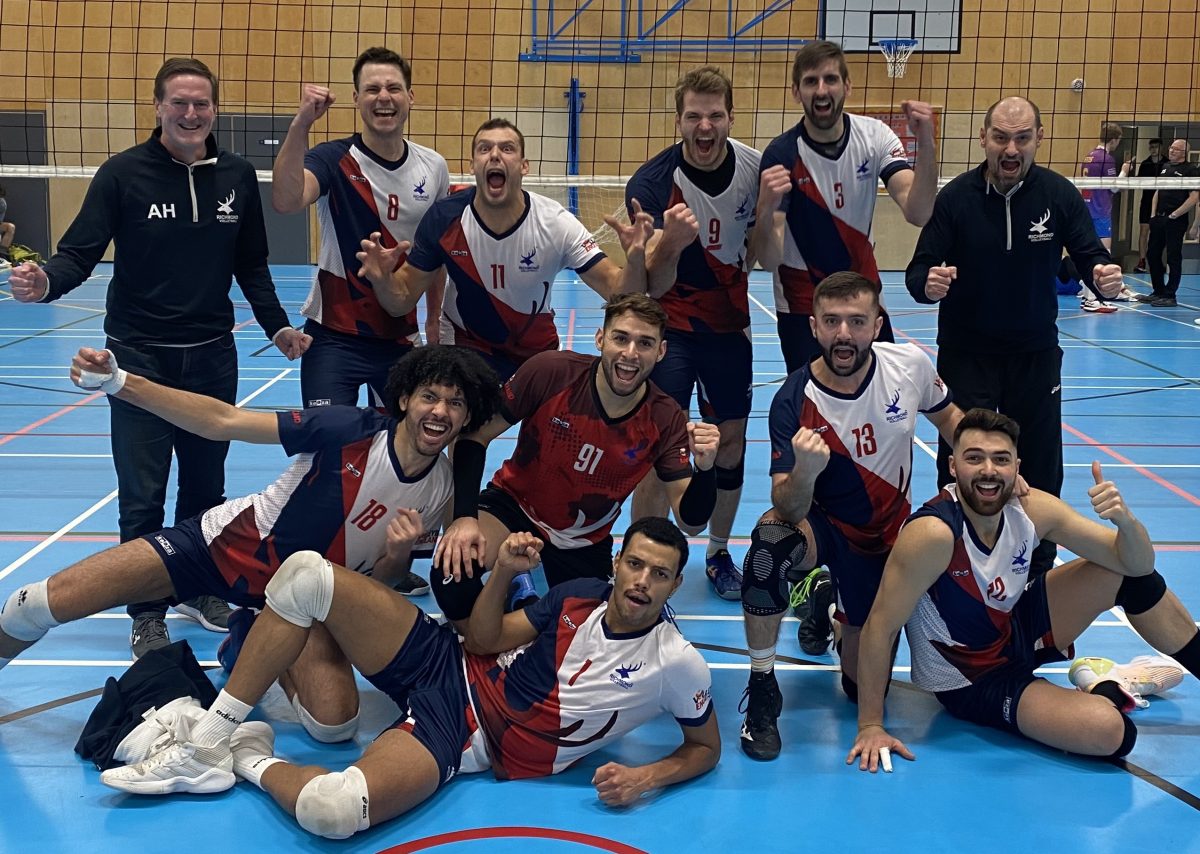 Richmond's Men's Division enjoyed another winning weekend with three away victories.
Richmond Bucks defeated table toppers Team Essex Blaze SR in another thrilling five setter. Peter Soczewka's side took a 2-0 lead but with Mihail Stoev dominating the play he dragged his team level. But Bucks had too much in the end and took a deserved 15-12 fifth set win. That leaves them second in the league behind Essex who have played two games more than Bucks.
Docklands faced another long road trip north against Leeds Gorse and Team Sunderland. The 600 mile round trip was a fruitful one with two 3-0 victories to take Marcel Sivak's team top of the Super League. Saimir Hysa picked up both Black Knight awards after two eye catching displays.
Both Richmond teams are back in action on Sunday 12th December at Kingston College Arena. Docklands take old rivals Newcastle Staffs whilst Bucks play Weymouth Beach VC for the second time this season. Both matches start at 13:30.