Bucks take thrilling five-setter whilst Docklands go second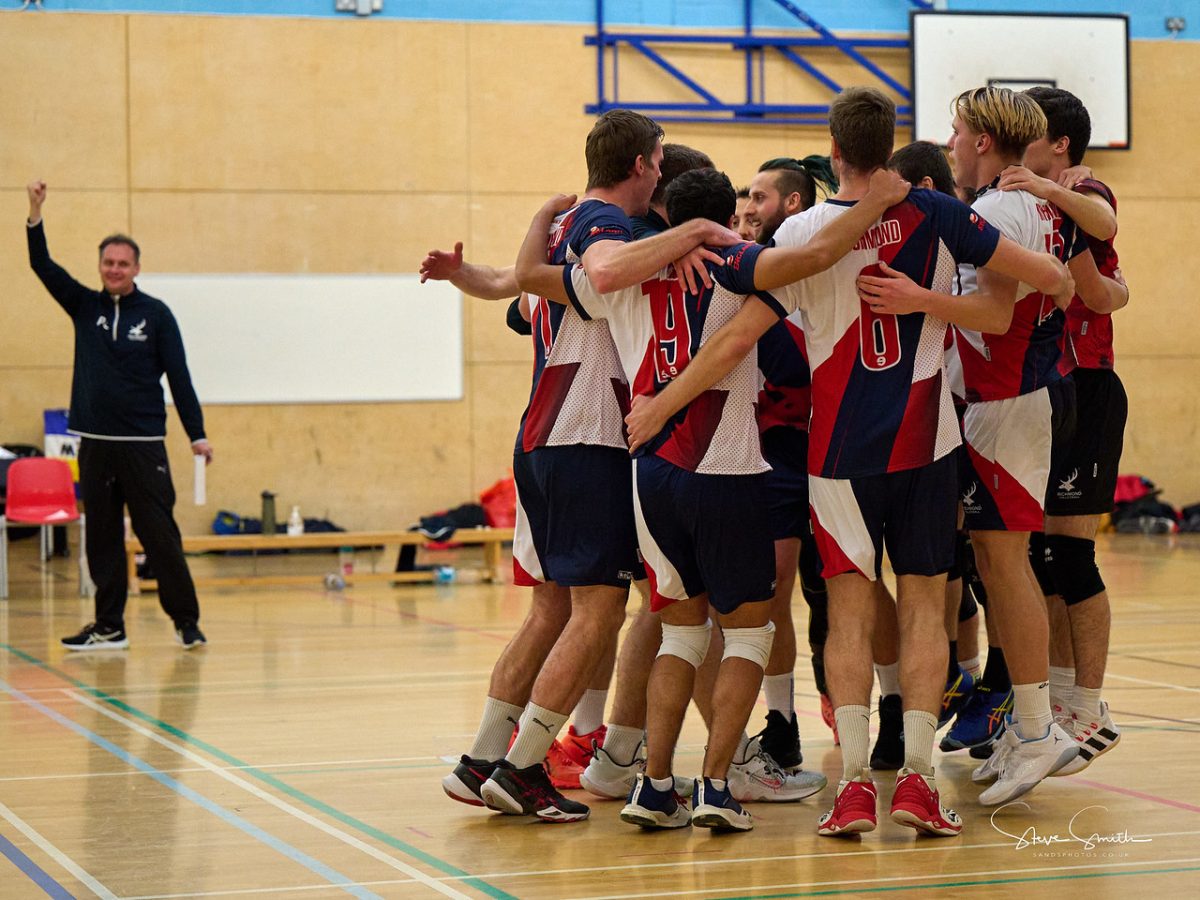 Richmond Bucks came from 2-1 down to secure a thrilling 5-set victory over the University of Nottingham.  Meanwhile after losing to Polonia on Saturday, Docklands bounced back on Sunday to defeat Tendring and move into second place in the Super League.
Bucks had taken the first set 25-18 but with former Richmond players Ben Lucas and Noah Goalen taking on their old side, the visitors took a 2-1 lead.  However, Peter Soczewka's side kept fighting and won the key points, taking the fifth set 19-17.
Richmond Docklands featured seven ex-Polonia players against their former team but the unbeaten champions were too strong for the hosts.  In front of a large and loud crowd, Docklands put up more of a challenge in set three, narrowly missing out 25-23.
Marcel Sivak's side returned to a cold Kingston College Arena on Sunday to produce a professional display against Tendring, coming away with a 3-0 victory (18, 22, 23).  The win moved Docklands into second place in the table ahead of a tough away double header against Leeds and Sunderland next weekend.
All the action photos can be found here.