South London Volleyball League re-starts on Mon 29th September 2014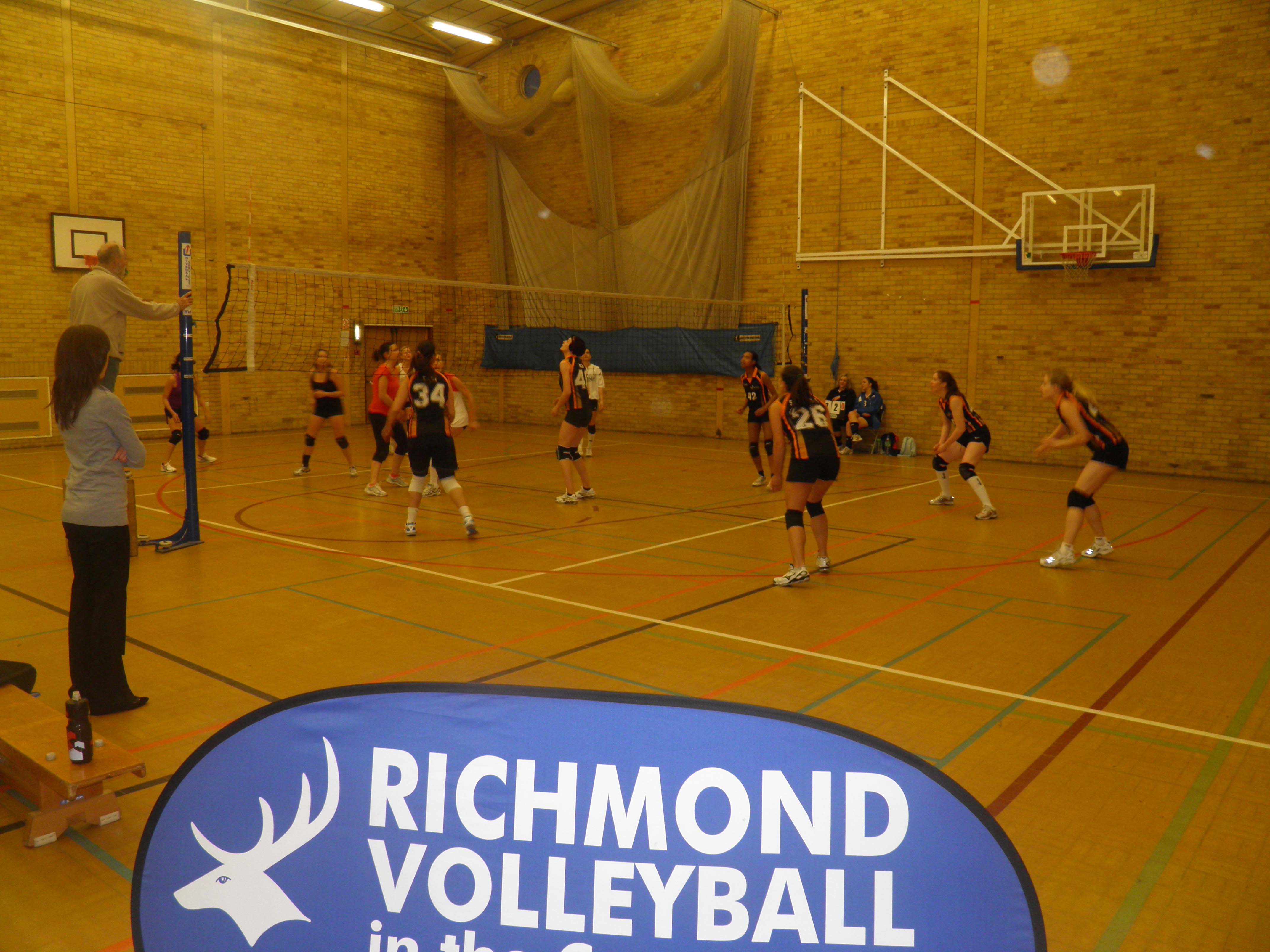 Your local/county indoor volleyball league re-starts on Monday 29th September and is open to novice, intermediate and advanced players offering fantastic value and great social atmosphere.  As usual all matches will be played at a central venue Richmond College (Twickenham) on Monday & Tuesday evenings from 7pm to 10pm.
The deadline for submission of application was last week (11th August) so if you wish to sign-up please inform Vera the league secretary contact@richmondvolleyball.co.uk  your team name, email, and division.
Don't have a team but want to play? Teams are always looking for additional players. Simply, email League Secretary to be put on the list. Every attempt will be made to find a team for you.
The league will be running again the following divisions:
Monday evenings (7-10pm)
• Mixed Division 1
• Mixed Division 2
Tuesday evenings (7-10pm)
• Men's Premier Division 1
• Women's Premier Division 1
Please pass this on to a friend/player who maybe interested to play/organise a team.
To sign-up and for more information – click here http://www.richmondvolleyball.co.uk/south-london-volleyball-league/team-directory-2