RVB Men lose 3-0 to Solent to suffer a 2nd defeat in two NVL games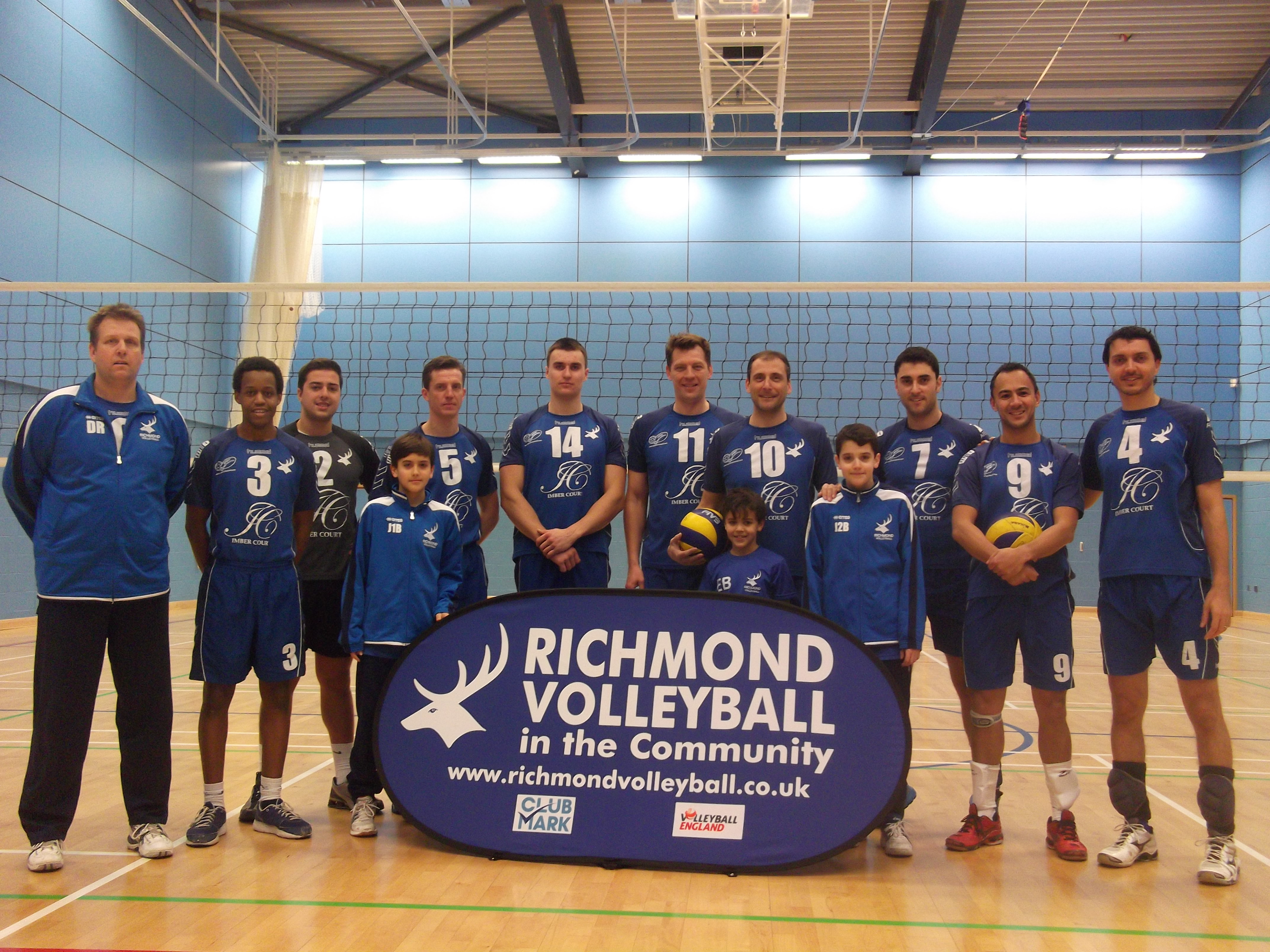 With several key players missing it was frustrating for Richmond NVL Men's team to lose (3-0)  in their second match of the National League Div 2 South season travelling away to Southampton last Saturday.

We were below our standards and against an average Solent team. We lacked the energy and competitiveness in our game. In summary our team efficiency stats showed this: passing assists +33%, Hitting Kills +12%, Serving  -2%, and Blocking +22%. In total we made 30 points and also gave away 33 points from errors.
In the 3rd set we had control of the match leading 19-13 and then lost 25-22.  RVB were punished. We have to play the game more vigorously and be more aggressive with our serve and be more oganised in our block and defence.
It's tough for our young team, they are developing fast and with three senior experienced players coming back (David Morgan, Luis Bello, Kevin Duseaux and a new addition Artur Smertyha – 6'6 power-house middle blocker), we will be more competitive in our next match.
Overall, the team spirit is positive so we now continue to show quality and good commitment in training and prepare  for our next game against Bristol at home on Saturday 28th September (5.30pm 1st serve).
Thanks for your support
Results
Solent (3) v's Richmond VB (0)
Sets: 25-16; 25-21; 25-22
RVB Top Scorer: Romain Zerr (+4 pts)
RVB MVP: Ryan Murphy (Setter)