Loughborough College & Richmond VB team up to launch AASE Volleyball Academy'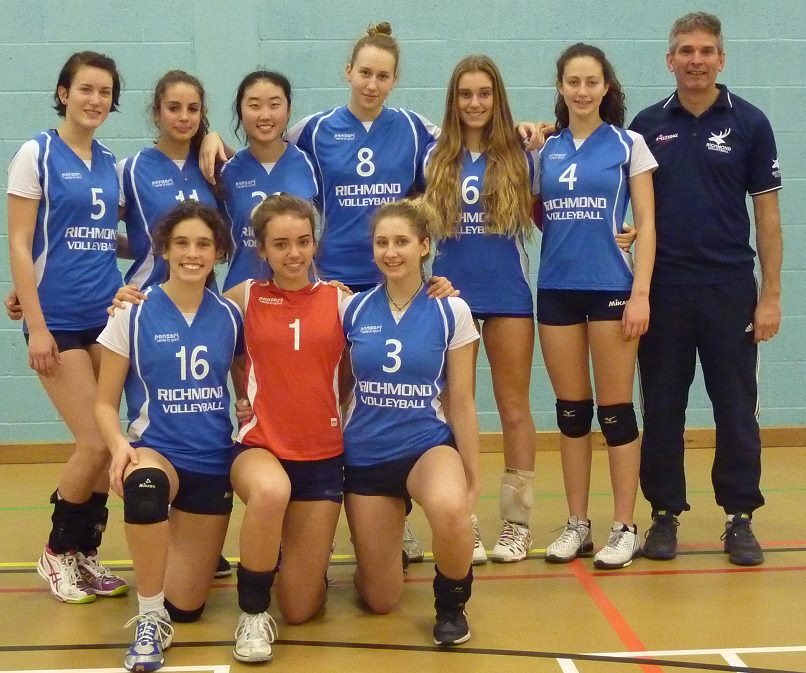 Richmond Volleyball is teaming up with Loughborough College to launch a Volleyball Academy this coming Easter 2016 in partnership with Volleyball England.  
The Advanced Apprenticeship in Sporting Excellence (AASE) will be open to talented 16-18 year old volleyball players, both male and female and will combine practical sessions with academic and life-skill lessons. 
Those in the RVB Academy will study the BTEC Level 2/3 Diploma in Sport (worth up to 85 UCAS points), which covers anatomy and physiology, risk assessment in sport, fitness testing and sports coaching.
David Rijvers commented "The RVB Academy aims to develop grassroots volleyball in South London & Surrey. "It will provide a starting point for players who would like to work in volleyball development and coaching. It will also enable players from RVB to develop a wider appreciation of the science behind the game and improve the pathway from youth to the senior programme for boys & girls in the 16-18 age group.