Richmond Girls reach U16 National Finals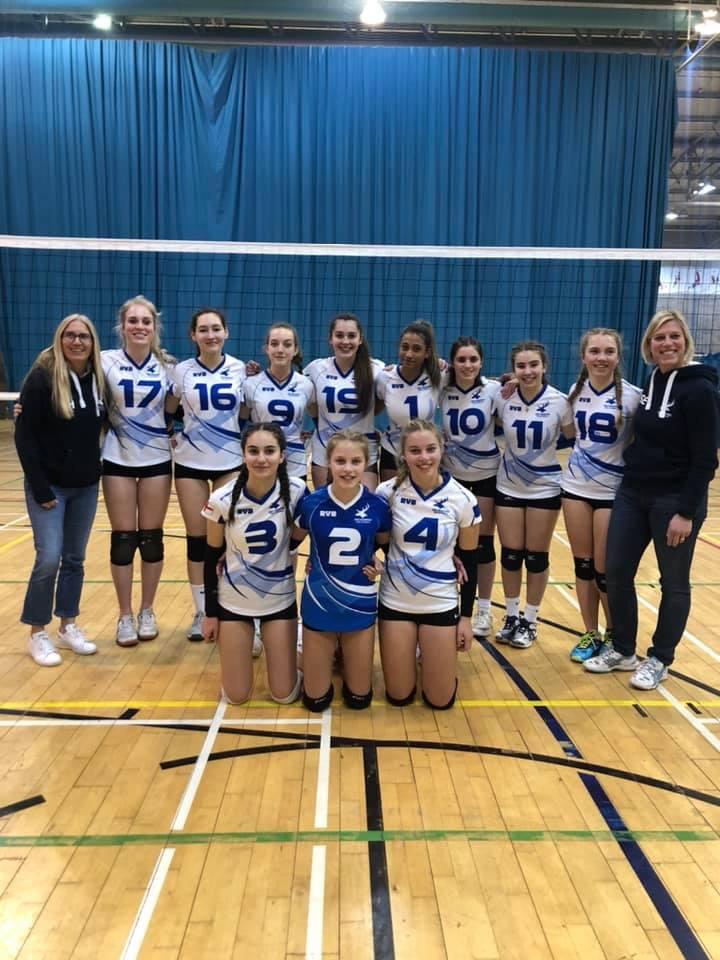 A big congratulations to Coach Marjana, Team Manager Lorraine Hames and the entire U16 squad for making it to the National U16 Finals on Sunday. They had a convincing performance not dropping a single set and having only 1 set where a team scored more than 20 points!
They will play Urmston Grammar in a rematch of last years U15 Final. It will be a tough match but no doubt Marjana and team will be putting in even more effort in preparation for the finals held on April 26. This will be the fourth time in the past six years where Richmond U16 Girls have made it to the Finals. Well done U16 Squad!