Executive Committee statement 10th September 2019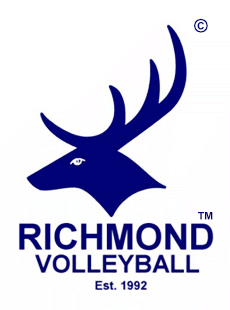 The following statement has been released by our Executive Committee today.
It has come to our attention that a person who has not been associated with the club for over a year has sent an email making unsubstantiated claims against the club and most importantly its hard-working volunteers. It goes without saying that the club and volunteers strongly deny any claims made by this individual and we are consulting with our lawyers.
Richmond Volleyball has transparent processes and governance in place and will continue to develop and nurture some of the best volleyball talent in this country in an open and fair manner.
If anyone would like to know more please email us using contact@richmondvolleyball.co.uk
Richmond Volleyball Executive Committee