Richmond NVL Div2 Women : ON YOUR MARKS…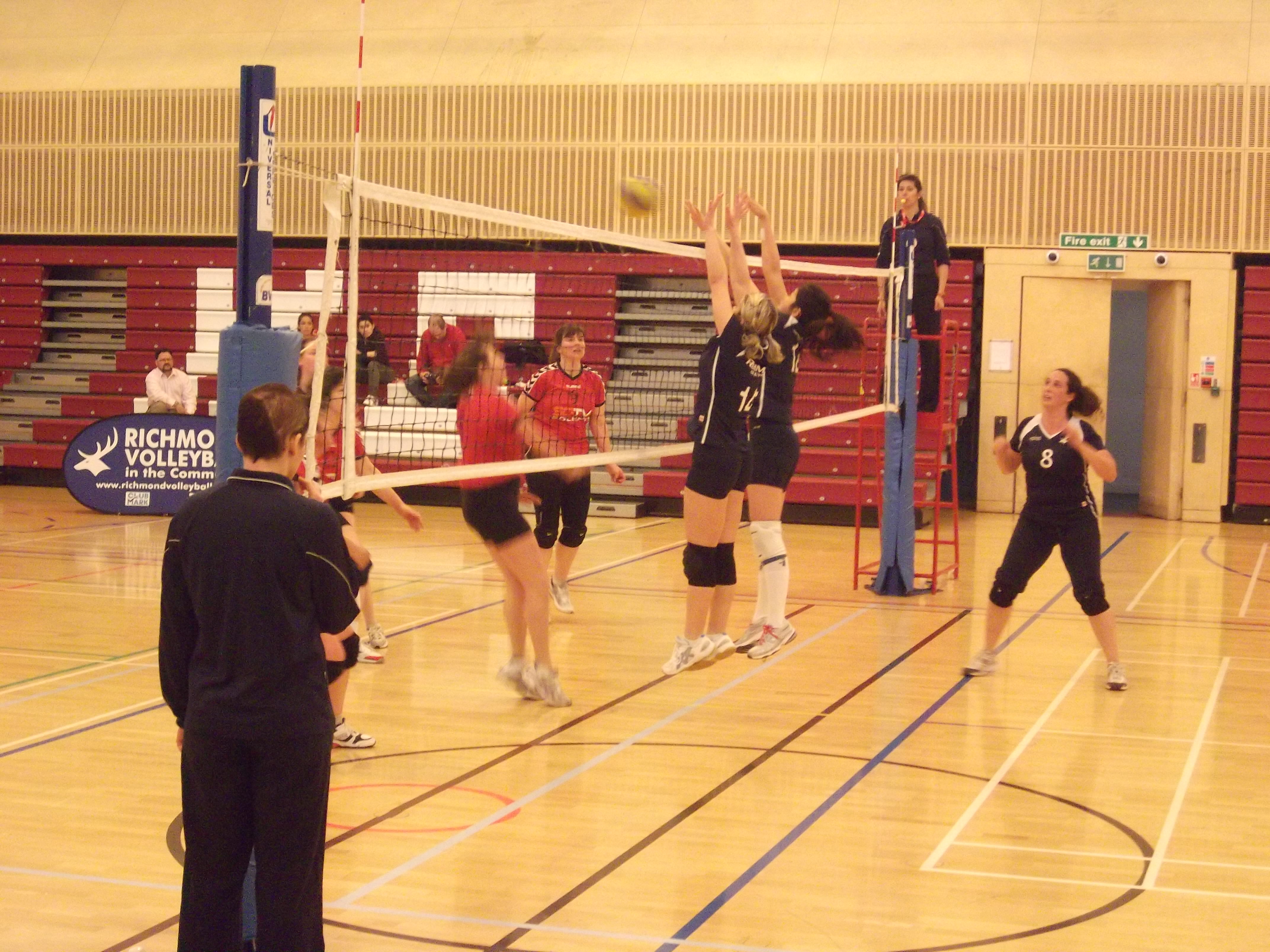 After a short but intensive pre-season training period, Richmond Volleyball National League Division 2 Women's Team is ready for their first away fixture vs Bristol on Sunday, 23 September.
The new team under experienced and charismatic Head Coach Giorgio Scatigna is welding together well known players from the last season's junior national champions squad with Richmond senior  players returning  to NVL after playing in regional teams and  very keen newcomers. 
Head Coach Giorgio was very impressed by the pre-season training : " I have seen straight away from the first training that the team wants to work hard and to make the most of the opportunity to play in Div 2. We have some very promising young players who are mixing well with our senior players. It is going to be a long season and we just need to enjoy our time, work as a team and execute simple tasks well. I am very confident for the season. "
The first home match for this team is scheduled on the 30th September at 3pm at Kingston College Arena  vs Sussex Dolphins.
COME AND SUPPORT YOUR TEAM!