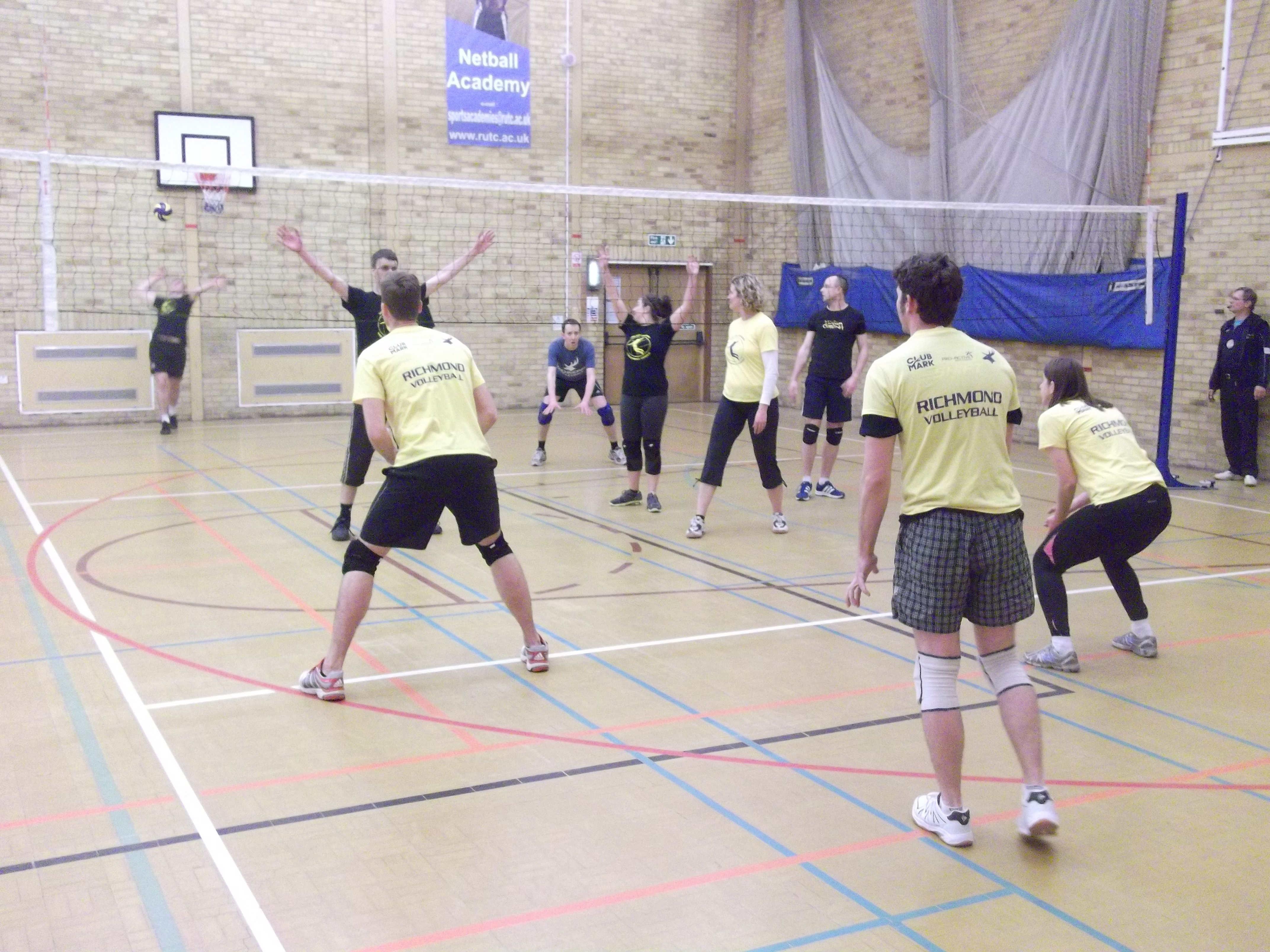 To secure a place, a £100.00 entry deposit is payable with the application by the 31st August. The balance of £300 is to be paid by the 30th September.
If the full payment is not received by the first announced team's fixture date, the team will incur a £20 late payment penalty. League fees cover administration costs and court hire for the whole season and works out on average £2.80 per match per person based on 8 players per team.
Existing league teams will only be guaranteed entry for the next season in their preferred division if they register by the first deadline and pay a deposit.
Teams are allowed to submit applications after the final deadline with the understanding that they will be put into a league if space permits.
New teams are accepted on a first-come, first-served basis depending on availability of the slots in the divisions. Teams not admitted may be placed on the 'Waiting List' for the next season.
The application process starts with completing a League Entry Form (see below) and emailing it to the League Secretary.
Once a team has been accepted in the League, a Team coordinator will receive a login to League Republic for registration of players. This should be updated regularly during the season if new players join the team.
How much team entry costs?
| Leagues | Team (8/9 people) | Total Cost | Deposit (paid by 31st August) | Full Balance (paid by 30th September) |
| --- | --- | --- | --- | --- |
| Mixed League | Adult team | £400.00 | £100.00 | £300.00 |
| Mixed League | Student team | £360.00 | £100.00 | £260.00 |
| Mixed League | Junior team | £300.00 | £100.00 | £200.00 |
| Women's League | Adult team | £200.00 | £75.00 | £125.00 |
| Women's League | Junior team | £160.00 | £75.00 | £85.00 |
| Late payments | | £20.00 | | |
Payment via paypal
Don't forget to add your TEAM NAME to buyer instructions
For more information please send your enquiries to slvl@richmondvolleyball.co.uk