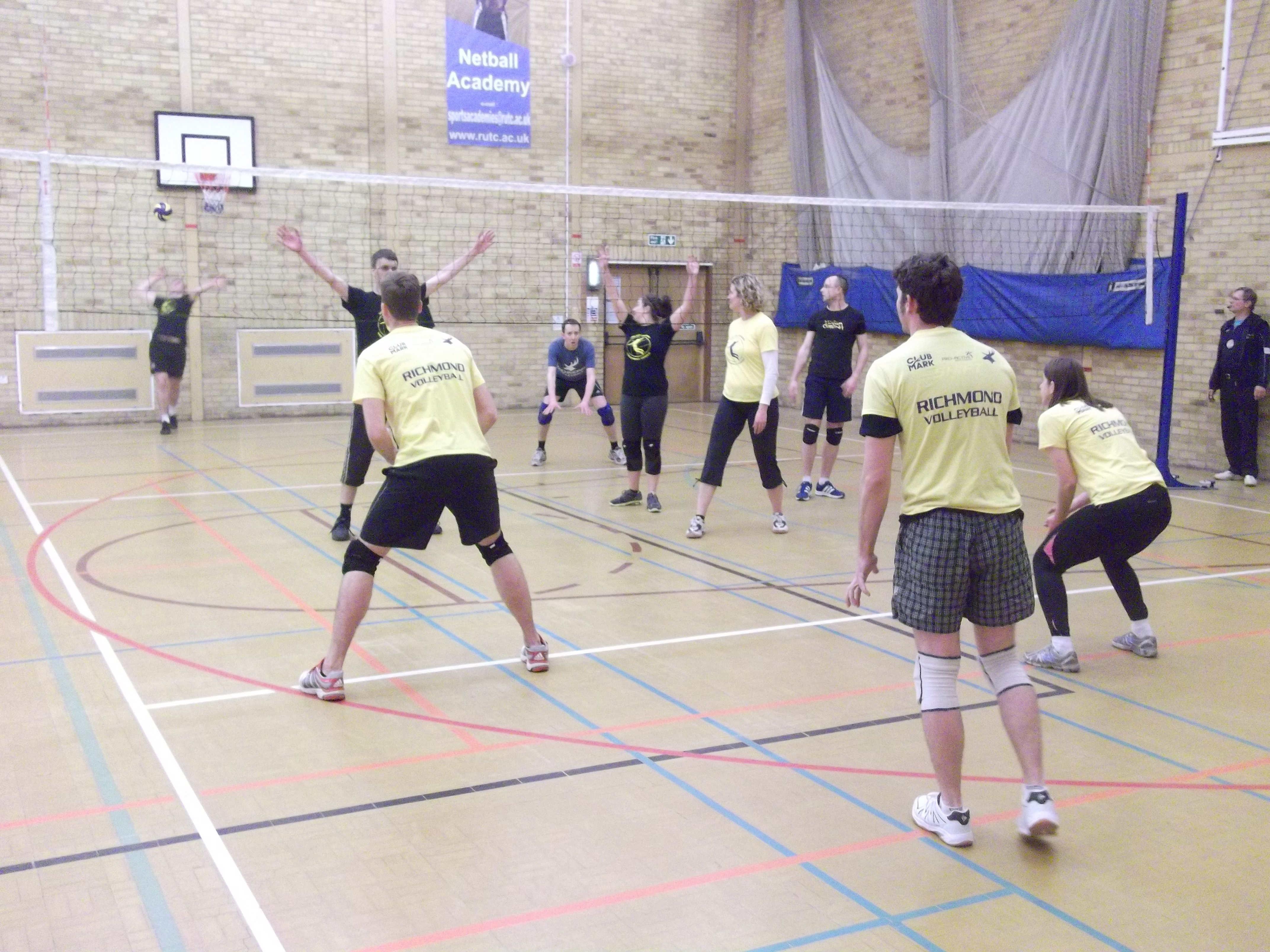 All local league matches are played at Richmond College Sports Hall on Monday evenings from 7pm to 10pm.
Each team will play each other twice in their respective division to determine the league winners. Then the bottom three teams in Division 1 will be relegated to Division 2 and the top three teams in Div 2 will be promoted to Division 1.
Teams will then play each other once in the revised divisions for the SLVL Championship Play-off. The top three teams from each division will qualify for the Div 1 and Div 2 Championship Finals.
When your team is responsible for Court Manager duties please read and follow the instructions.
Upcoming Fixtures
League Table
Latest Results