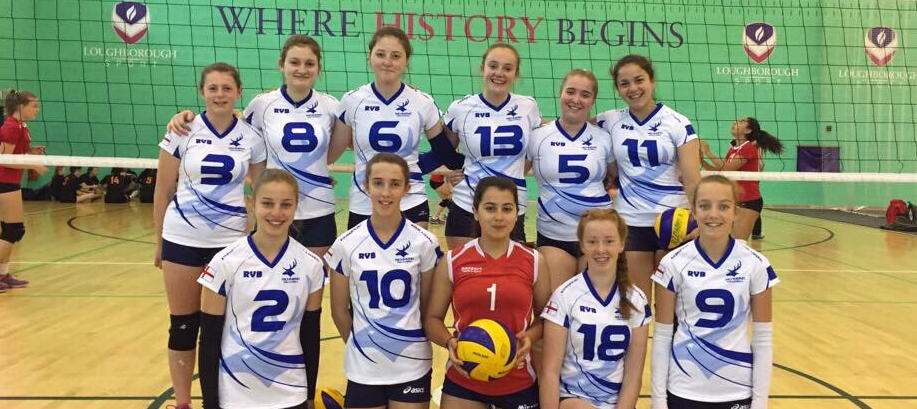 The RVB Surrey League team competes in the Women's Surrey League and forms the base of the U16s National Cup team. The squad is made up of the club's best U16s junior players and competing in the Surrey League provides them with regular high-level competitive games.
Richmond Volleyball welcomes applications from committed young players to join the Surrey League team.
Check the fixtures below and come to support the team! All home fixtures are played at Kingston College Arena.
Richmond's Surrey League Fixture List for 2018/19